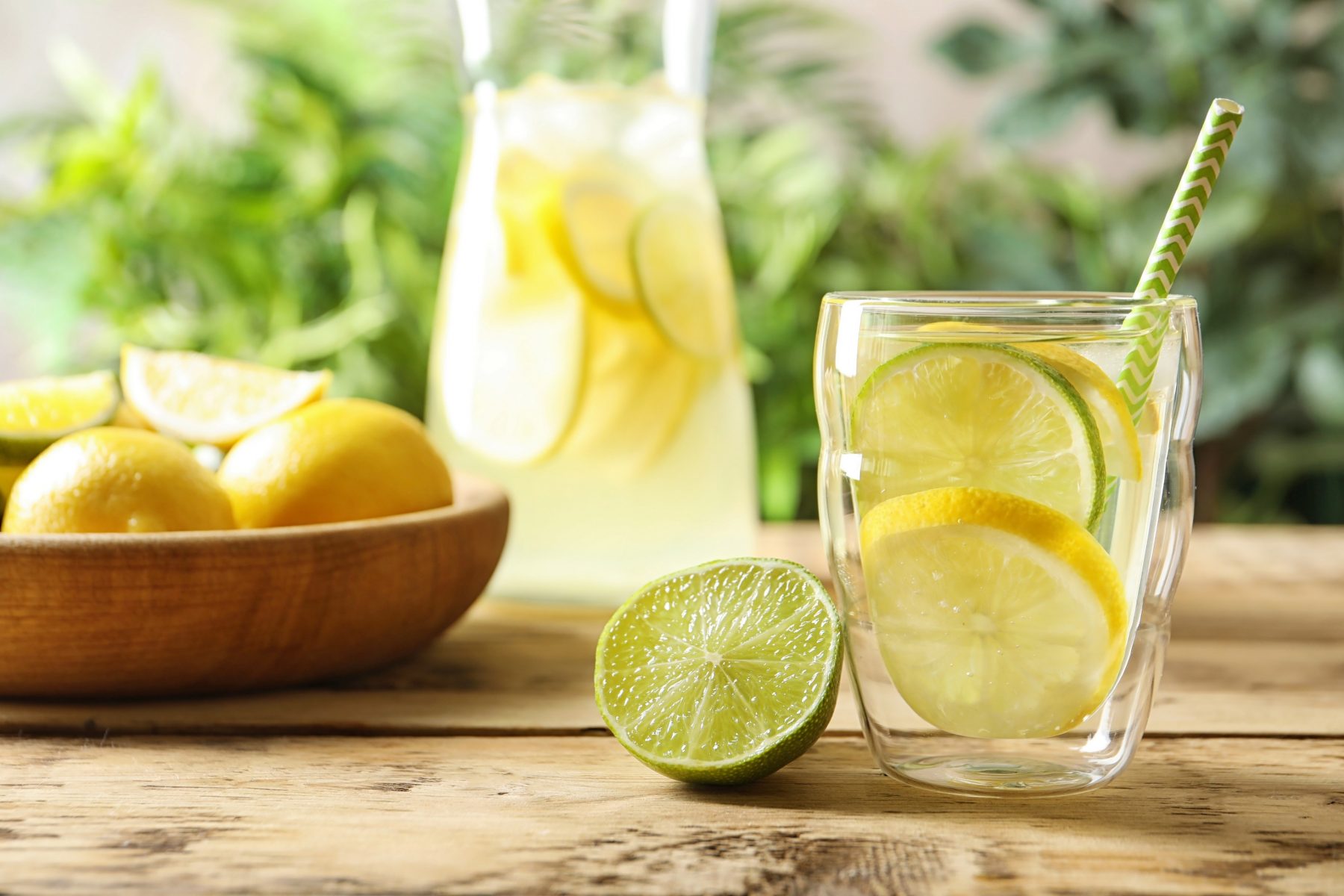 10 Jun

Bottled Water Options in Minneapolis and St. Paul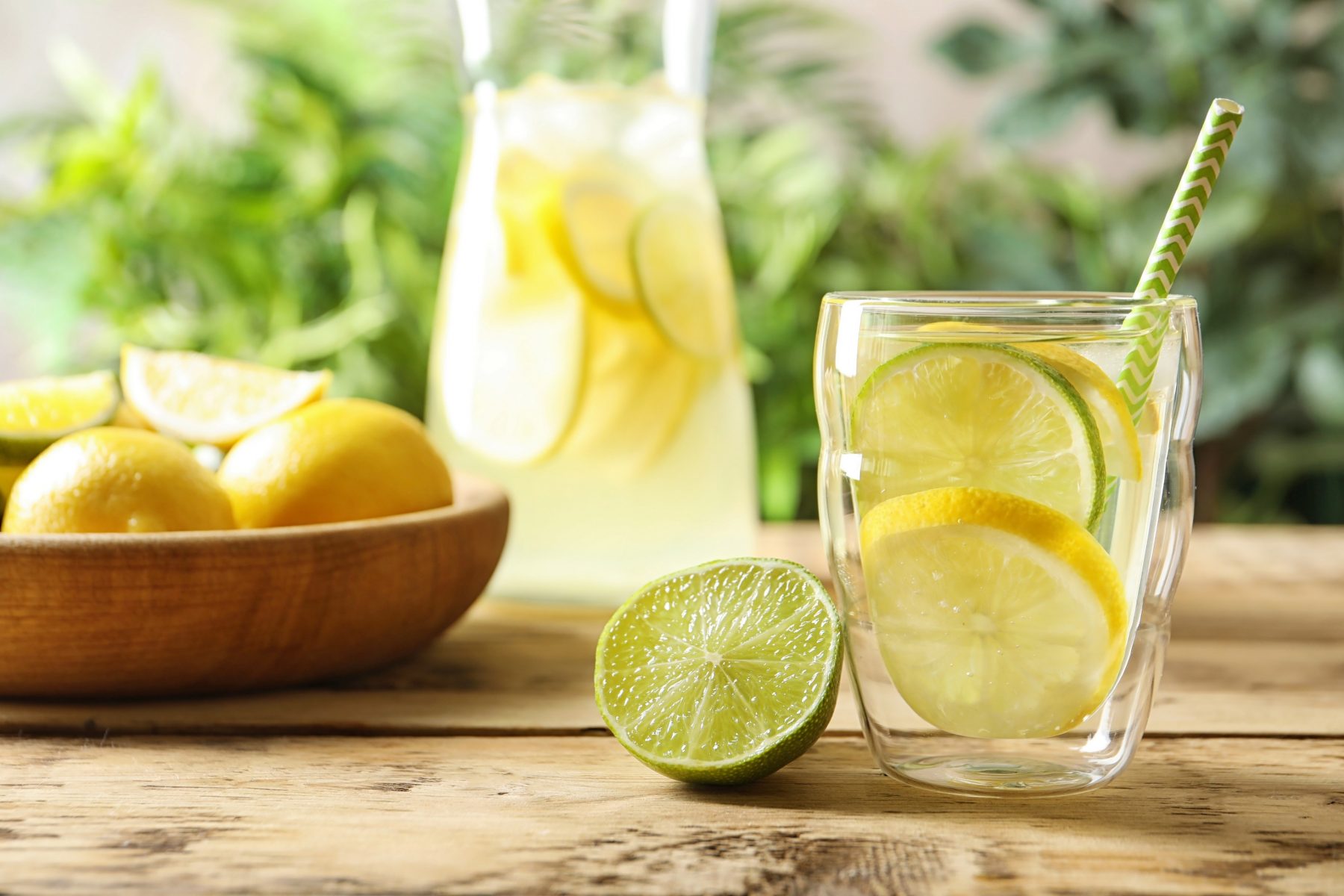 Bottled water has done it again. "For a third year in a row, bottled water is the No. 1 packaged beverage in the United States," according to Jill Culora, IBWA's vice president of communications. Bottled still and/or sparkling water is also 72 percent of Americans' preferred non-alcoholic beverage, an increase of nine percent over 2018. For those who prefer bottled water, taste is the most important feature (98 percent) followed by quality (98 percent), and safety (90 percent).
With 84 percent of Minneapolis and St. Paul residents trying to drink more water, and the hot summer season upon us, let's take a step back and look at fun summer beverages that often began as flat or carbonated water.
lemonade: water, lemon juice, and a sweetener, to taste
iced tea: water, tea, and a sweetener, if desired
fruit/veggie/herb-infused water: water plus any combination such as strawberry & lime, lemon & basil, strawberry & basil, lemon & raspberry, and cherry & lime
If none of those flavor combinations sound appealing, consider choosing one or more of the following fruits and vegetables that are in-season in the Minneapolis and St. Paul area: mint, blueberries, apricots, kiwi, cherries, cucumbers and peaches. There are also a number of different ways to infuse the water with the flavors of your choice.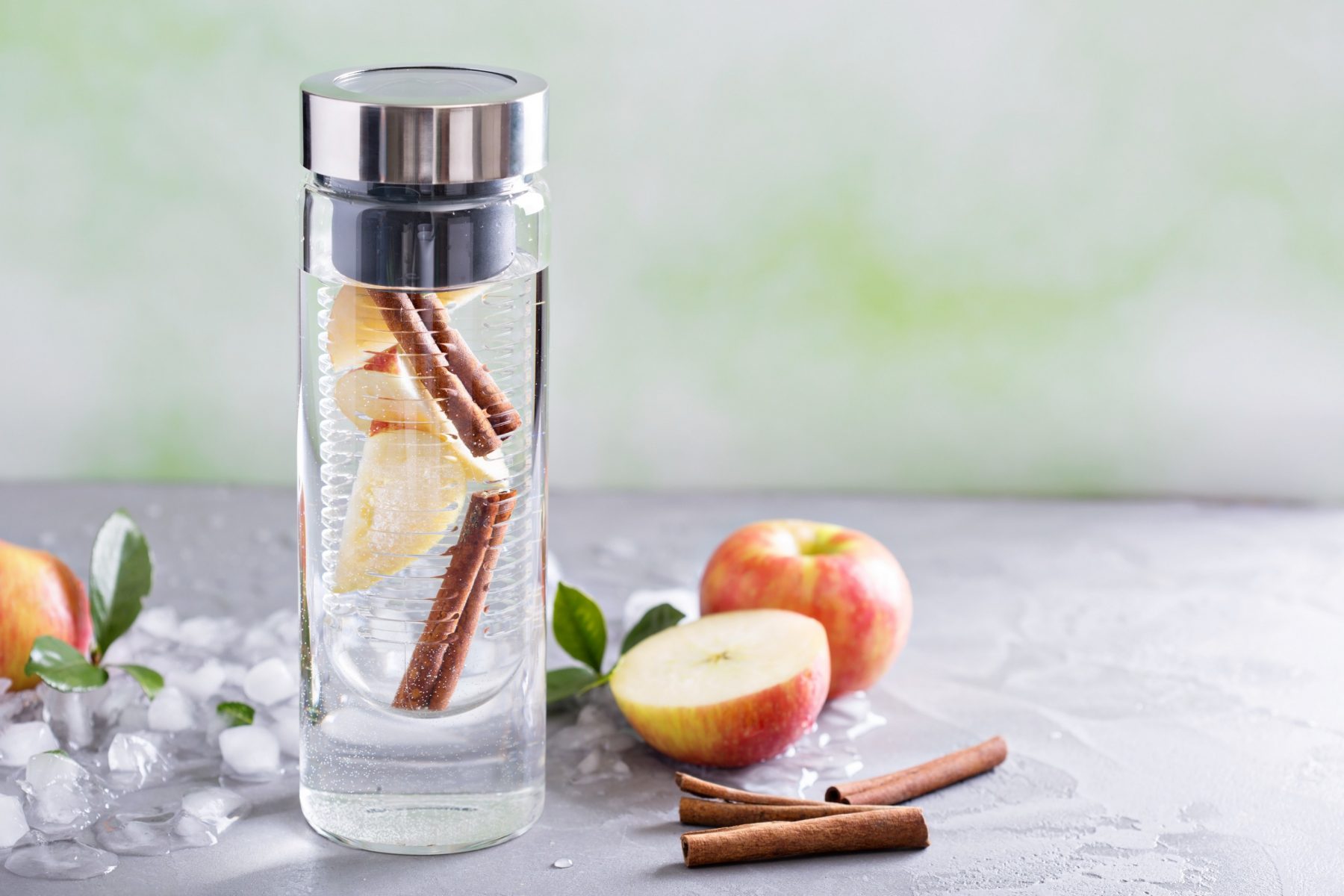 You might try squeezing a bit of the juice from citrus fruit (ex. lime, lemon or orange) into a glass or pitcher of water and enjoying. Depending on the size of the container, sliced or chopped fruit can be placed at the bottom of a pitcher or glass and soaked overnight (pitcher) or for a couple hours (glass). Berries can be mashed and placed at the bottom of a glass, and the glass filled with water. For herbs, such as mint leaves, tear up the leaves, cover them in water, and let the water steep.
The number of flavor combinations and preparation methods are limitless, but not everyone will have the option or want to prepare a water-based beverage.
While almost three-quarters of Americans voted bottled water as their first choice, don't forget about other popular beverages. Sixty-one percent of those polled ranked coffee in second place and soft drinks in third with 59 percent. In 2019, Minneapolis and St. Paul employees have a lot of healthier options available including natural and organic sodas and carbonated juices.
C&S Vending would like to help Minneapolis and St. Paul employers provide their employees with healthy beverages and snacks in their break room vending machine. Hydrated and satiated individuals have more energy and are more focused. For more information or to schedule a product sampling today, call C&S Vending at 800-642-6254.