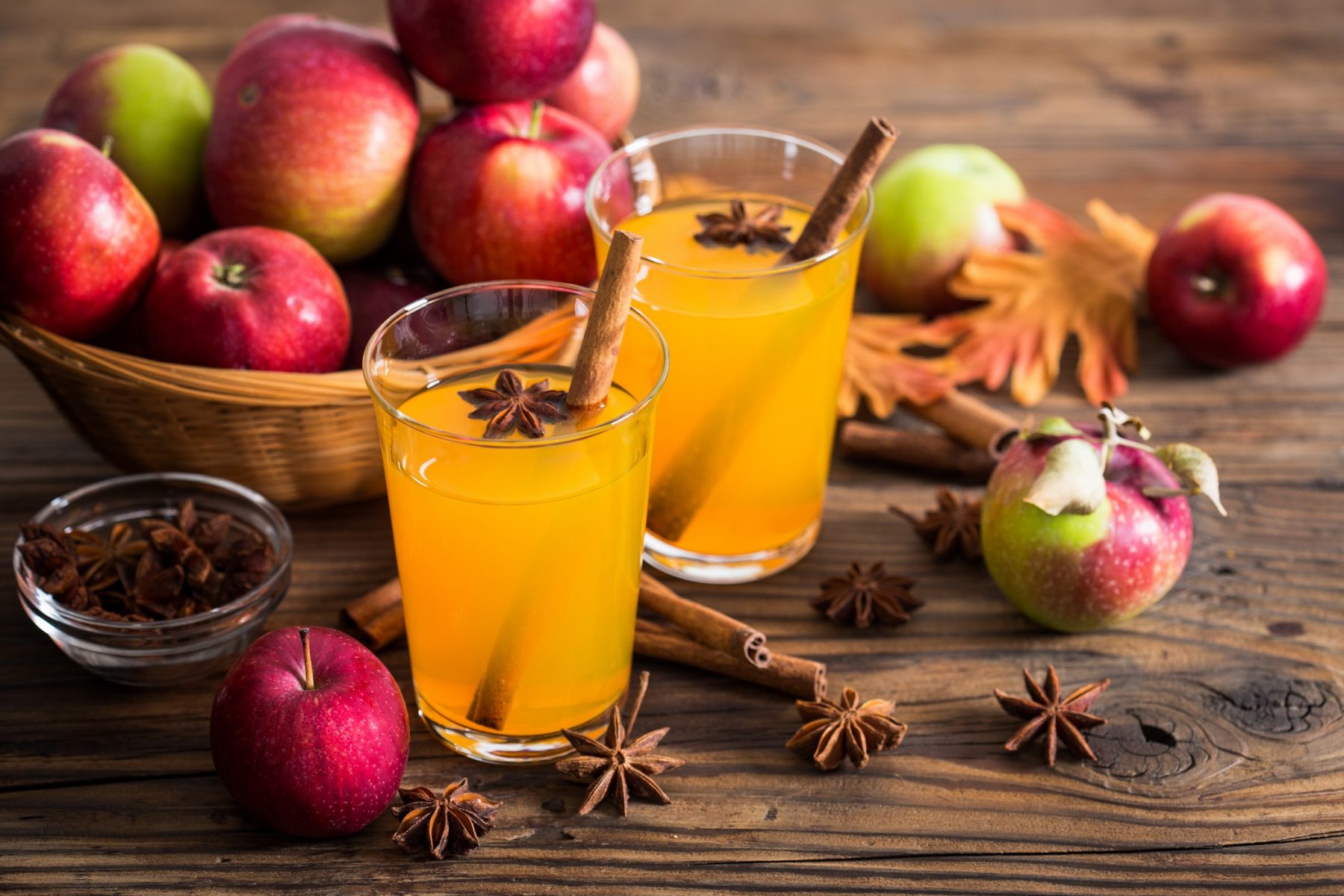 26 Oct

Celebrate Fall Activities in Your Minneapolis and St. Paul Break Room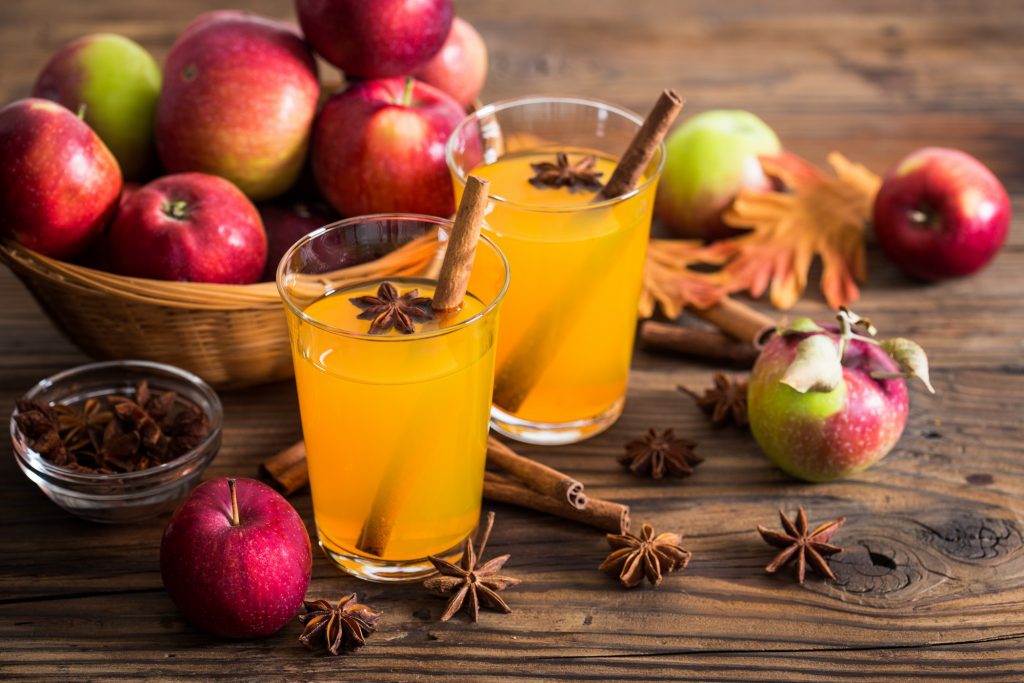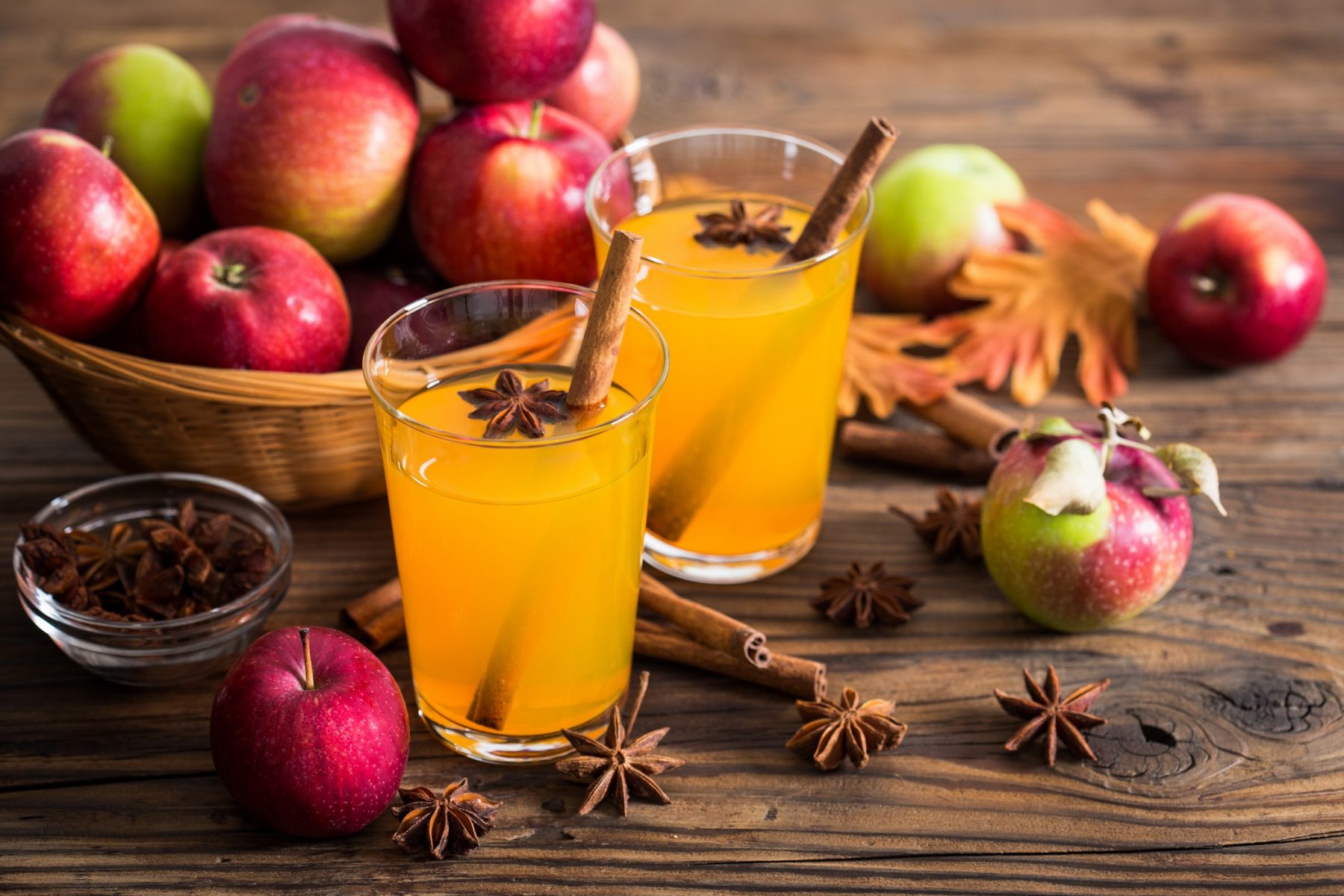 The break room is the perfect place at work to celebrate fall. If your Minneapolis and St. Paul employer hasn't gotten into the fall spirit yet, October 26, 2019 is National Pumpkin Day. In addition to thinking about all the yummy things that can be made with pumpkins, fall is a great time to boost employee moral by encouraging Minneapolis and St. Paul employees to branch out while having fun and meet colleagues in other departments. 
The following are a few ideas to help everyone celebrate fall.
Host a pumpkin decorating or costume contest:  Everyone loves a bit of competition. With Halloween right around the corner, it's the perfect time to host a costume or pumpkin decorating contest for your Minneapolis and St. Paul employees. Both ideas work for single-person teams and multi-person teams, but multi-person teams can increase teamwork and morale. 
Decorate the office: There are a lot of different ways to decorate the break room or office for fall. Place decorated pumpkins (see pumpkin decorating contest above) or gourd arrangements around the room. Add in potted flower arrangements such as garden mums and tall grasses to bring more of the outdoors in. 
Enjoy hot mulled apple cider: Create an aroma based on a popular fall fruit – apples. Enjoyed cold or warm, apple cider delivers a unique flavor combination that is usually only found during the fall months. For a delicious apple aroma throughout the office, heat mulled apple cider on low in a slow cooker in the break room. Provide cups that are meant for hot liquids and a variety of healthy fall snacks.
Offer fall flavored creamers: Pumpkin season brings out a desire for flavors that aren't usually consumed year-round. Whether it's cinnamon, ginger or nutmeg, there are a lot of fall flavored coffee creamers, such as pumpkin spice, gingerbread, cinnamon vanilla bean, that can brighten your Minneapolis and St. Paul's employees' day. Don't forget to offer a selection of non-dairy fall coffee creamers for those employees who do not consume dairy.
Support your community: Whether it's a 5k or something longer, give back to your local community by sponsoring an employee team. For those employees who can't or don't want to run the race, there are other ways to be involved. Gather a group of coworkers to cheer on the participants and to meet the runners at the finish line or encourage employees to sign up to help with registration or to work at a water station. 
Not sure if your Minneapolis and St. Paul break room is ready for all the pumpkins that will soon be arriving? C&S Vending can help update your entire break room or customize your refreshment menu with sought-after snacks, beverages and coffee. For more information, please call C&S Vending at 800-642-6254.