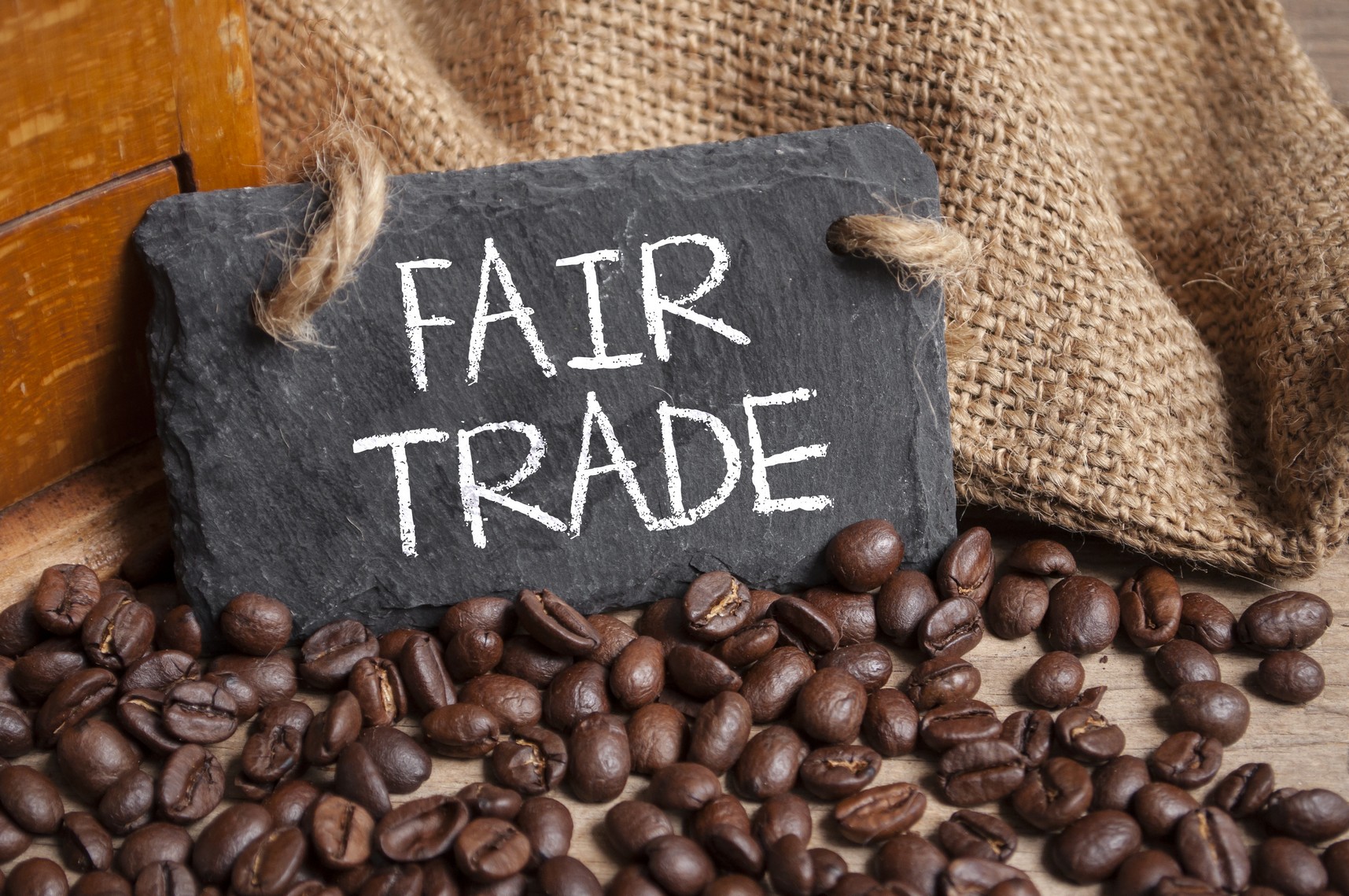 17 Aug

Adapt 2020 Coffee Trends to Benefit Minneapolis and St. Paul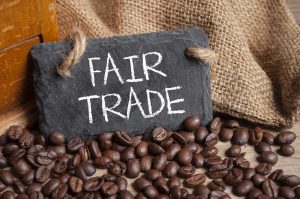 COVID-19 may have disrupted almost all aspects of life, but it hasn't stopped Minneapolis and St. Paul individuals from enjoying their daily coffee. In fact, consumption has increased during the past several months. One thing that is different is that many individuals are purchasing their caffeinated beverages online or via a mobile app while trips to the local cafe have dramatically decreased.
As Minneapolis and St. Paul employees head back to work, not considering or adapting your office coffee service (OCS) is a missed opportunity to rebuild your workplace community, boost morale, and increase productivity. Why is that you ask? The short answer is that the majority of adults in American drink coffee and all its related beverages each day, and yet only 63 percent of employees who work outside of their home have access to coffee at work.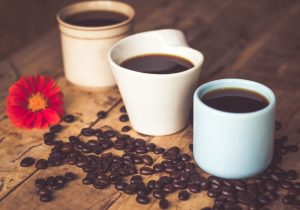 According to the recently released 2020 National Coffee Data Trends (NCDT) Report, 62 percent of Americans 18 and older drink coffee daily, up five percent from 2015, and the average number of cups consumed by each individual is 3.1 cups—that's almost 25 ounces per day. But the number of employers who offer OCS in the break room has decreased by five percent compared to 2019.
To compete with off-site menus that offer a wide variety of options which can be ordered via an app or delivered directly to an employee by a food delivery service, facility managers should understand 2020 coffee trends. (One caveat—while these numbers were collected before COVID-19 changed how and where Minneapolis and St. Paul employees work, the results can still be used to help plan for post-COVID break room services.)
56 percent consume gourmet coffee or beverages that are brewed from premium beans
53 percent looked for brands that are focused on sustainable farming and Fair Trade practices
40 percent of individuals add milk/creamer (any type) plus a sweetener
20 percent prefer their coffee black
Four percent use alternative milks such as soy milk, almond milk, coconut milk, oat milk etc.
Demand for espresso-based beverages including cappuccino, latte, frozen blended, espresso, mocha, macchiato, Americano, and flat white continues to grow
In addition to what Americans want to drink, it is also important to consider what types of beverages each generation prefers especially if your organization employs a variety of individuals. Espresso-based beverages are preferred by 27.5 percent of Americans under the age of 40, while those aged 60+ prefer traditional, non-gourmet coffee. Consumption of coffee was also found to increase as individuals aged. For example, consumption is up 40 percent since 2015 among drinkers age 18 – 24. Whether that is a change in lifestyle or just a desire for more, it's something to be aware of.
Now's the time to reassess your OCS and other break room refreshment options. C&S Vending Company can help by creating a customized menu and safely providing your Minneapolis and St. Paul employees fresh food, snacks and beverages via a micro-market or vending machines. For more information about our refreshment services, please contact us at 800-642-6254. We look forward to helping support your organization.