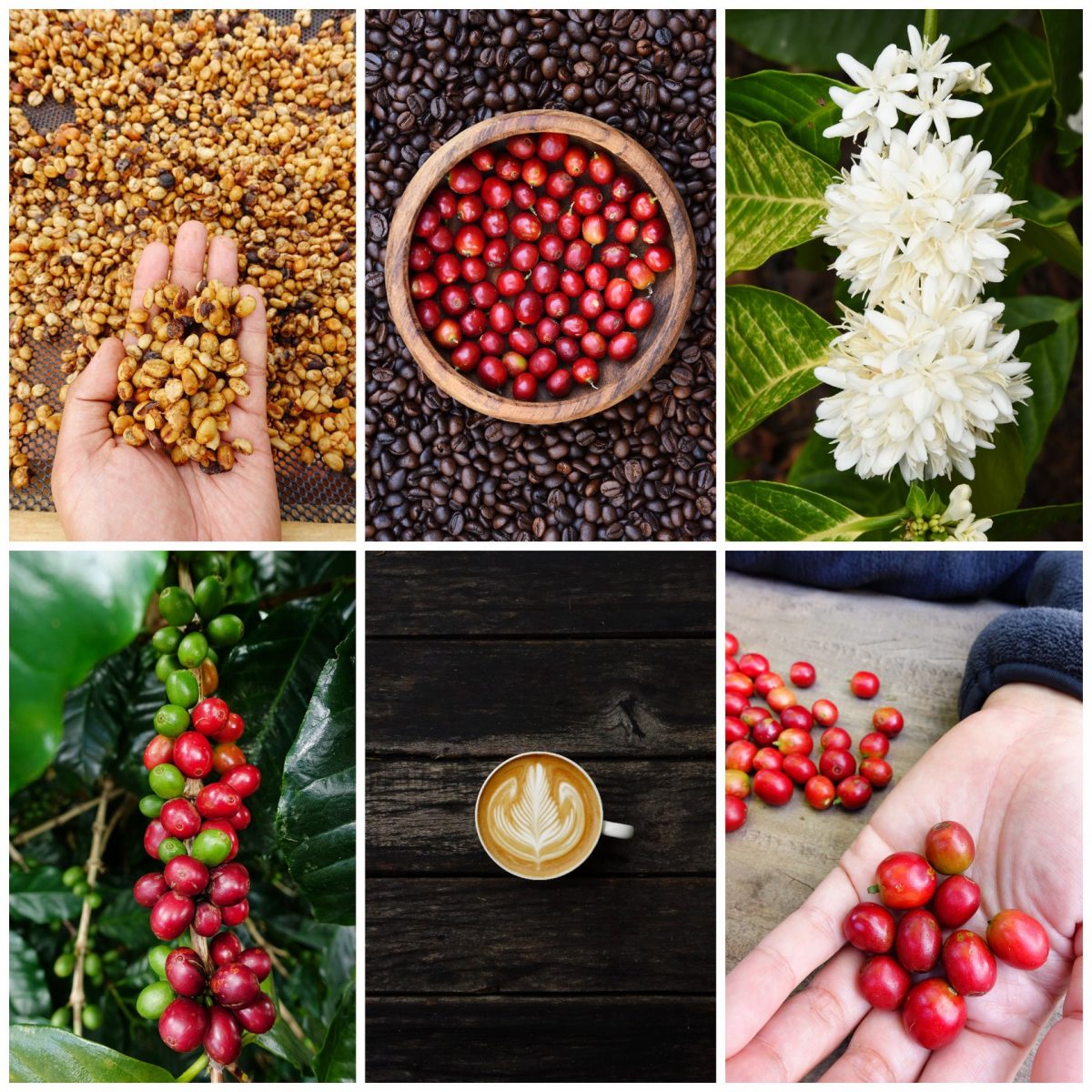 30 Sep

Celebrate Coffee in Minneapolis and St. Paul
For coffee drinkers in Minneapolis and St. Paul and around the world, the end of September and the beginning of October is the perfect time to celebrate their favorite hot beverage as National and International Coffee Days happen within two days of one another. In celebration of this delicious holiday, let's look several reasons why the beverage is so loved.
A Short History
The exact origin of coffee is unknown, but one of the more well-known legends includes a goat herder, his goats, and an abbot from a local Ethiopian monastery. After seeing his goats experience a boost in energy after consuming the berries from a local plant, the herder told a local abbot, who made a beverage from the same berries. From there, the beverage we now know as coffee traveled to the Arabian Peninsula, Europe, and finally the Americas.
Health Benefits
Whether it's the caffeine or the antioxidants and other compounds in the beans, everyone's favorite caffeinated beverage offers health benefits for Minneapolis and St. Paul individuals including:
Reduced risk of death: Drinking one cup per day was associated with a 16 percent lower risk of death. Bump the numbers up to two to three cups per day, and those participants had a 19 percent lower chance of mortality.
Reduced risk for type-2 diabetes and heart disease: Four cups of coffee. According to researchers in Duesseldorf, Germany that's all the caffeine it takes to trigger a protective effect in the human heart. The domino effect caused by caffeine consumption ends with the protection and repair of the heart muscle.
Reduced risk for different types of cancer: The International Agency for Research on Cancer determined that coffee can no longer be classified as a carcinogen. In fact, researchers determined that coffee intake was associated with a reduced risk of oral, pharynx, liver, colon, prostate, melanoma, and endometrial cancers. Woo-hoo!
Improved memory, a short-term mental boost and better group performance: Caffeine has been found to provide a mental boost for 45 minutes after consuming it and to improve memory over the next 24 hours. Research by the Graduate School of Management at UC, Davis also found that caffeine has a positive impact on a group's performance.
Coffee, in its many forms, also makes everyone feel happier: A 2018 study found that 47 percent of survey participants said that consuming that morning cup of Joe played an integral part in having a good start to the day, 43 percent would choose an iced coffee for a "pick-me-up" during the day, and 38 percent of participants would be more willing to spend a day without their smartphone than not drink any form of coffee for 24 hours.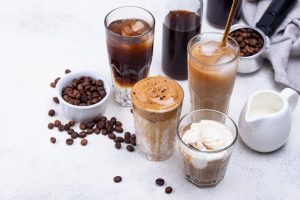 2020 Trends to Explore
Coffee-cola beverages: mix coffee with cola
Nitro cold brew: cold brew infused with nitrogen
Coffee Spritzer: combine a splash of seltzer water with cold brew
Quality decaf: enjoy deliciously roasted beans without the caffeine
Snapchilled: brew your favorite beans using a traditional method and rapidly chill it to extract additional flavors
Help your Minneapolis and St. Paul employees celebrate this delicious and caffeinated holiday by providing OCS in the break room. In additional to a variety of hot beverages including tea, make sure to include a selection of sweeteners and dairy and non-dairy creamers. For more information about OCS or any of our other break room services, please contact C&S Vending Company at 800-642-6254.