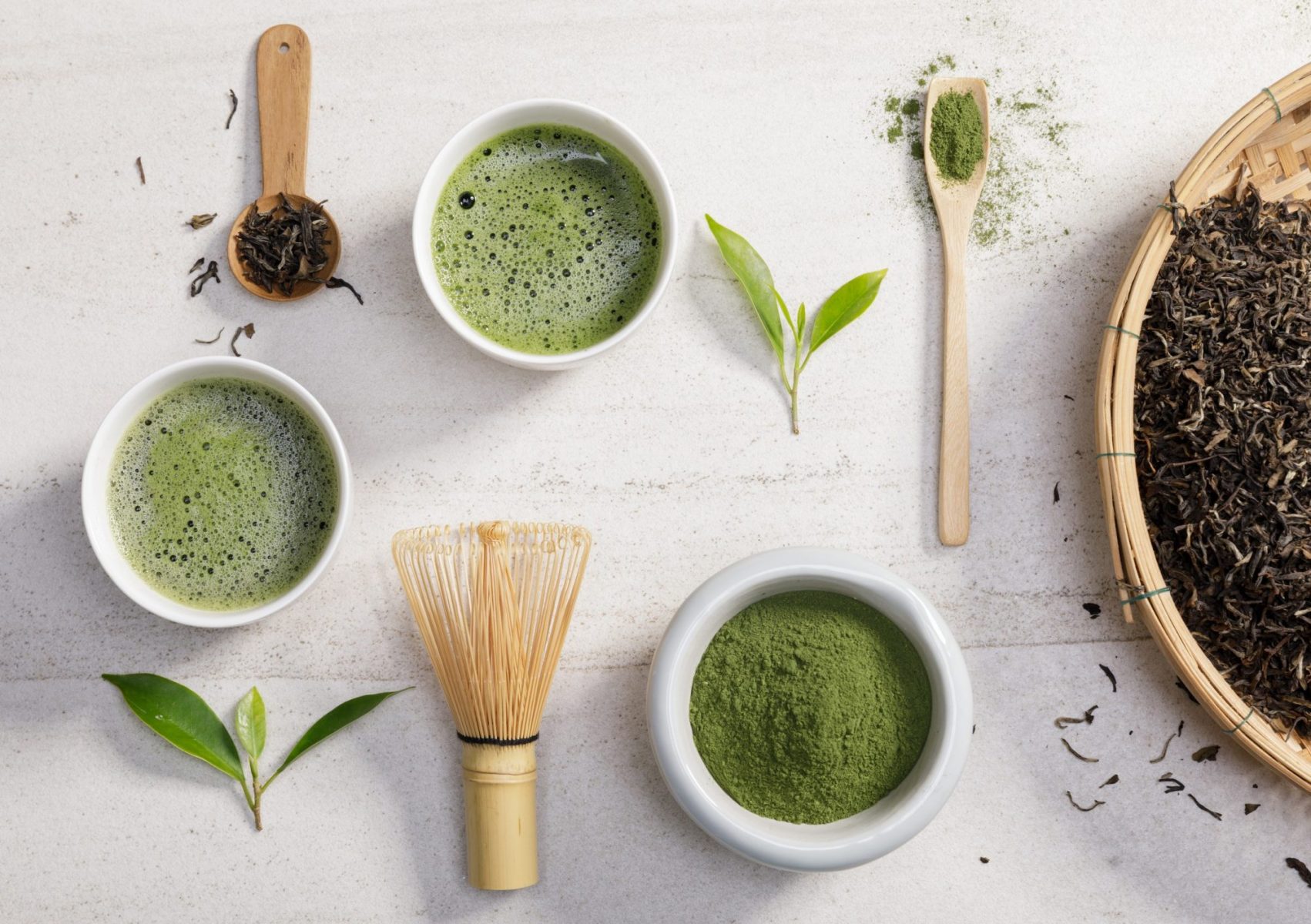 16 Nov

Green Tea Versus Coffee in Minneapolis and St. Paul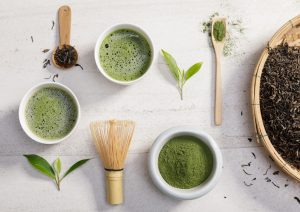 Which is better—coffee or green tea? While everyone has an opinion, there is no right or wrong answer. Both beverages are part of any office coffee service and offer a multitude of varieties and flavors and health benefits for Minneapolis and St. Paul employees. A popular benefit of both drinks is the energy boost that comes from caffeine. Traditionally brewed coffee has about 96 mg of caffeine in one 8-oz cup, while green tea has between 20 mg to 45 mg per 8-oz cup.
It's Good for Your Health
Benefits of ingesting caffeine, whether in coffee or tea, include an increase in energy levels and a decrease in the risk of developing Alzheimer's and Parkinson's diseases. While coffee offers almost double the amount of caffeine, green tea offers other significant benefits from higher levels of flavanols, an important micronutrient, catechins, a natural antioxidant, and L-theanine, an amino acid.
For example, the combination of caffeine and L-theanine in green tea results in improved brain function, or stronger working memory, better attention levels, and less anxiety. Other benefits of drinking green tea include an increase in bone strength and health, improved condition of one's skin from improved moisture retention to anti-aging, and a reduction in heart disease risk factors, including high cholesterol, high blood pressure, and diabetes.
It's Time to Enjoy
With the ongoing stress of 2020, enjoying a beverage that offers all those health benefits is a good idea. Let's look at four things that can help Minneapolis and St. Paul employees create a delicious mug of green tea in the break room.

Know Your Tea
As with almost everything, it's hard to create a great result if you don't know your ingredients. Most green tea originates in China and Japan. The Chinese variety usually has a smokier flavor because the tea leaves are roasted, while the Japanese variety has a sweeter taste because the leaves are steamed.
Making the Tea
Green tea leaves are sensitive to heat. When prepared with water that is too hot, the leaves can burn. If the leaves are steeped for too long, the leaves can burn. Both scenarios result in a bitter flavor. To prevent burning, steep the leaves for no more than two minutes and don't use water that is too hot.
Add Flavors
Whether the goal is to mellow the natural flavor or create a new flavor combination, many options are available. Some popular additions include lemon slices, honey, fresh ginger (use sparingly—ginger can overwhelm quickly), peppermint leaves, cinnamon sticks and nutmeg, and citrus peels.
Infuse with Fruit
Fresh and dried fruit can also be added to provide additional flavor and sweetness. Fresh apples or berries are a great option as they are readily available and are also high in flavanols. Dried fruit such as mango, pineapple, peach, and papaya are also good as they mellow out the bitterness.
As the number of tea options available grows, it is essential to modify your Minneapolis and St. Paul break room refreshment menu to meet the demand. Not only will your employees enjoy the benefits of drinking a delicious beverage, but they will also be more likely to visit the break room when they want fresh food or a snack. For more information about improving your refreshment services, including office coffee service, vending machines, or micro-market, call C&S Vending Company today at 800-642-6254.