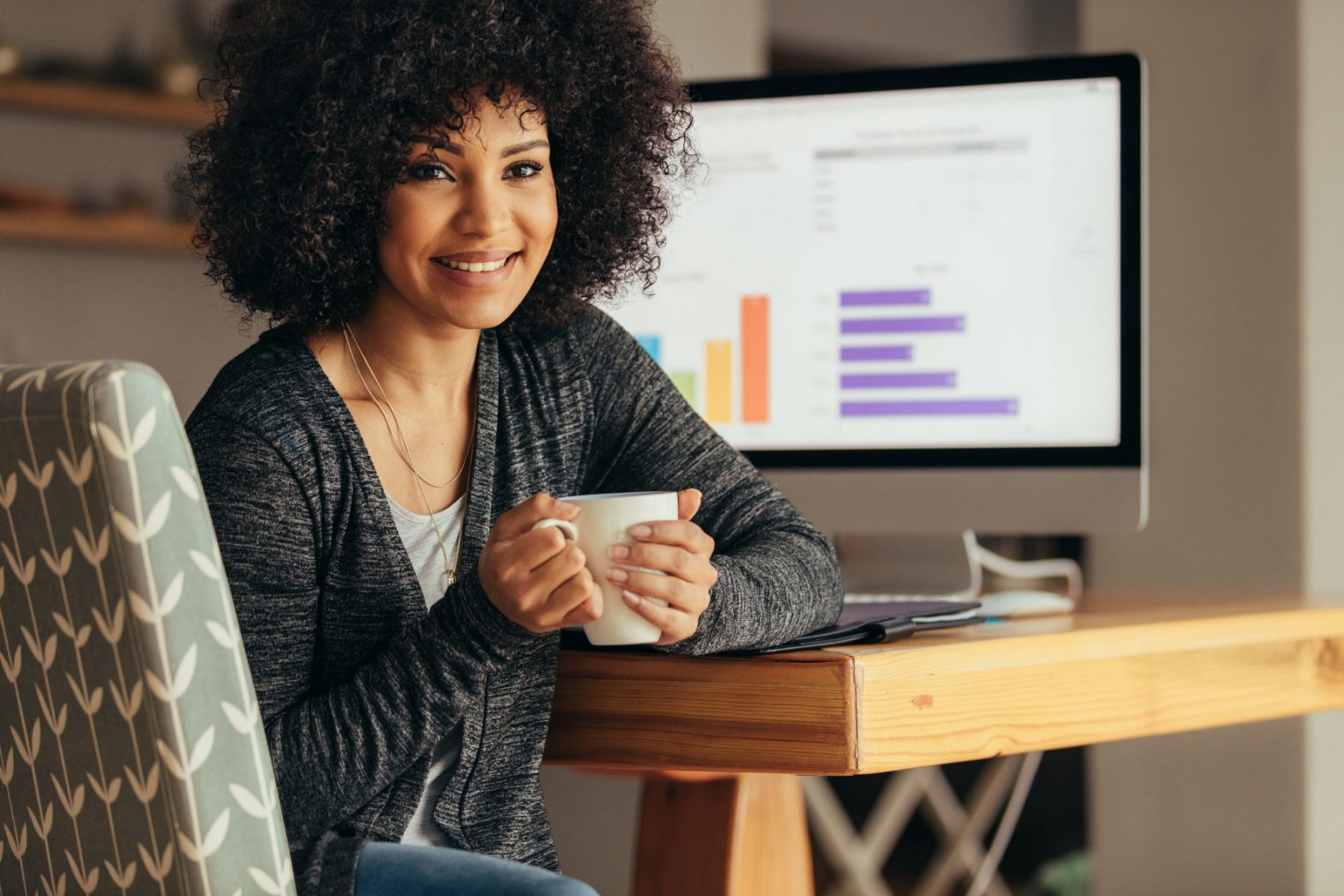 30 Nov

Coffee Breaks in Minneapolis and St. Paul Offer More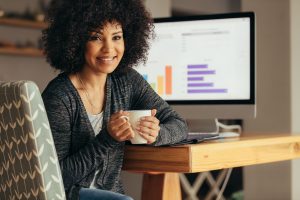 When is a coffee break more than just drinking a cup of coffee? The answer is when it happens during a work break. Even though many businesses are short-staffed or overwhelmed because of COVID-19, Minneapolis and St. Paul employers realize that encouraging their employees to take breaks is necessary.
15 minutes of employee downtime to enjoy a hot cup of coffee or healthy snack from a vending machine or micro-market results in other benefits. As a result, many employers go out of their way to encourage employees to take a coffee break.
Health Benefits
Coffee contains caffeine. The main reason most people drink coffee is the caffeine, but it can also improve one's mood and cognitive performance. Moderate coffee intake is also shown to reduce the risk of heart disease, diabetes, dementia, brain cancer, and Alzheimer's disease. A bonus when an energy boost is an employee's primary goal.
A break room also encourages Minneapolis and St. Paul employees to move around. Sitting for long periods can cause joint stiffness and fatigue. Eye strain and headaches can happen after staring at a computer screen for too long without a break. Therefore, everyone finds multiple benefits when employees take breaks.
Breaks help employees work better, and employers see an increase in morale and output.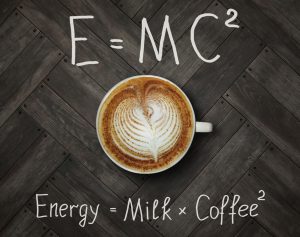 Coffee Gets Everyone Talking
According to Entrepreneur.com, stress levels are at an all-time high. Too much stress causes a loss of productivity and morale, and an increase in health costs, errors, and interpersonal conflicts. Today, almost everyone suffers from some degree of stress.
Encouraging coffee breaks is one way to help your Minneapolis and St. Paul area employees combat stress. Just as stepping away from one's desk for 15 minutes helps decrease stiffness and increases circulation, walking and taking a break helps the brain relax.
Another benefit of the coffee break is an increase in communication among employees. Breaks encourage everyone to share concerns, which helps reduce stress. The break room is also a great place to relax and engage in informative conversations. These gatherings often stimulate creative ideas, improve employee camaraderie, and build workplace morale.
The Drink Menu
Coffee isn't the only beverage that offers benefits. Many employees do not like the taste of coffee or consume limited amounts of caffeine. If an employee falls into either category, there are many other delicious and healthy options. Hot or iced tea, bottled water, and energy drinks are just a few. The goal is to create a time and place for employees to recharge so they can go back to work more focused.
For more information about our hot and cold beverage menus or to add additional vending services, please contact C&S Vending Company at 800-642-6254. We look forward to hearing from you.