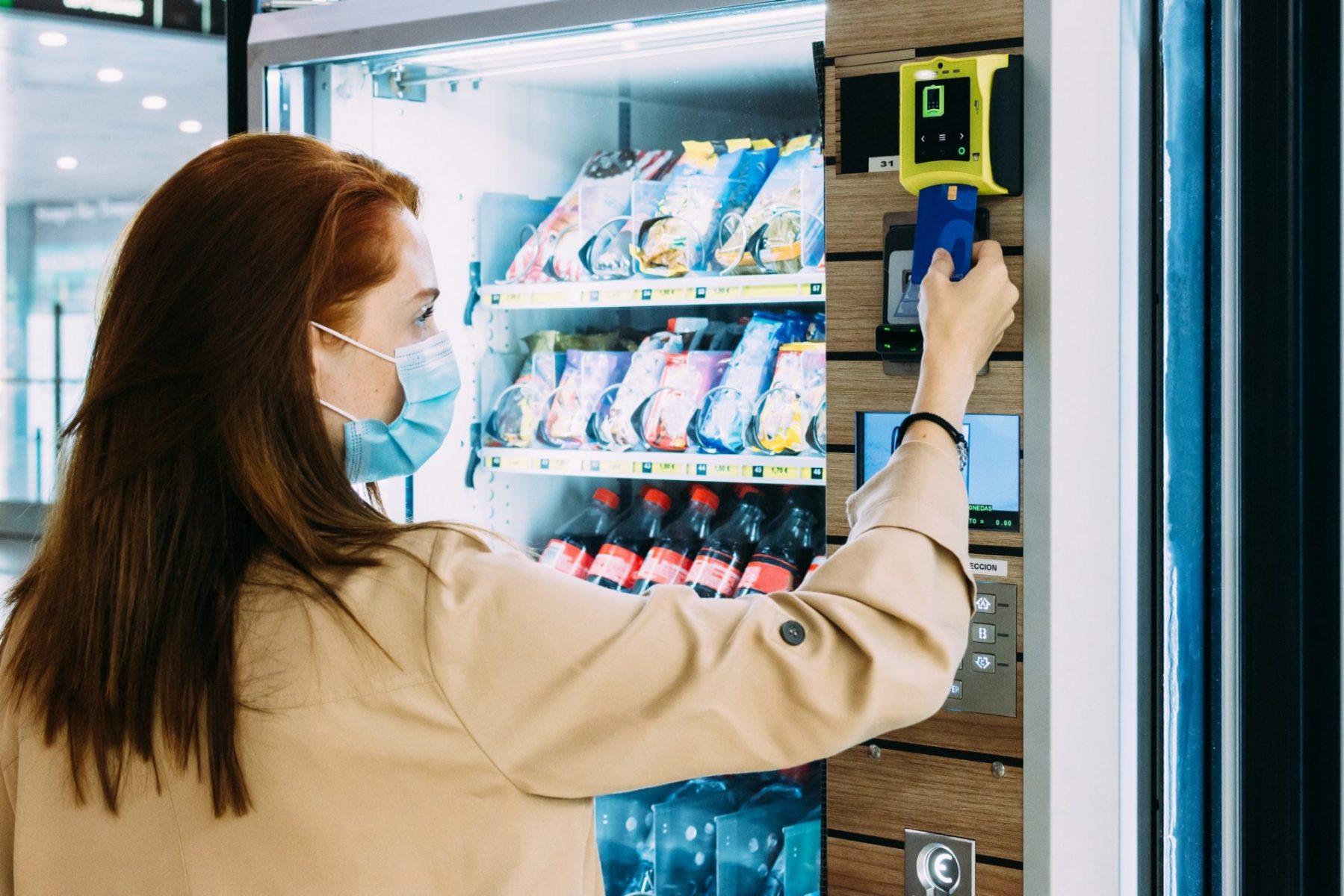 30 Jan

Vending Machines and Questions in Minneapolis and St. Paul
Have you been thinking about offering your employees drinks and snacks on-site but aren't sure how? Adding one or more vending machines is a smart solution. Unlike vending machines of 20 years ago, today's machines are high-tech machines that can be filled with various sought-after snacks, beverages, and fresh food.
While a vending provider should be there to answer your questions, it's helpful to think about several things beforehand.
Where should you put the vending machines?
The first thing you should consider is where the high-traffic areas are in your Minneapolis and St. Paul office or facility. To improve employee access to the vending machines, each machine should be placed in an area where employees often go. That space might be a break room, locker room, or specific entrance or hallway.
There is, however, one caveat.
Even in often used areas, try to avoid spaces that will disrupt the flow of movement if blocked. For example, your break room might be a large welcoming space that is busy during breaks and lunch. But placing the vending machine next to the main entrance of the room can cause a backup at the door and block employees from entering or leaving.
Placement and Permits
In addition to traffic flow, it is important to consider if the necessary outlets and other utilities are where you want to put the vending machine and whether the machine's measurements match the space available. Realizing that your new vending machine is half an inch too wide at the install is incredibly stressful.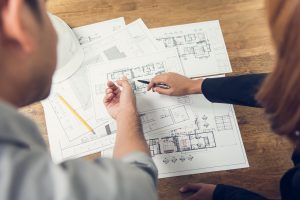 You'll also want to check with the building owner or manager about potential permit requirements. In some locations, placing a vending machine that your company receives a profit from may require added permits to make everything legal. Researching it upfront will save time and stress down the line.
Which products should you offer?
The answer to this question can be as unique as the people who will visit your Minneapolis and St. Paul vending machines. Students who need a healthy snack on their way to class may be looking for something different than an employee who needs to grab a quick lunch before their next meeting. Or maybe your geographical area prefers one brand of soda over another.
Discovering the types of snacks, beverages, and fresh food your employees want to see has another benefit. Employees are more likely to stay on-site during the workday instead of leaving to grab that bite to eat. Staying on-site has less visible but significant benefits, such as spontaneous conversations that lead to creative problem solving and increased productivity.
Now that you know a bit more about adding snack, beverage, and fresh food vending machines to your Minneapolis and St. Paul location, let us help you take the next step. For more information, please call C&S Vending Company at 800-642-6254. We look forward to hearing from you!