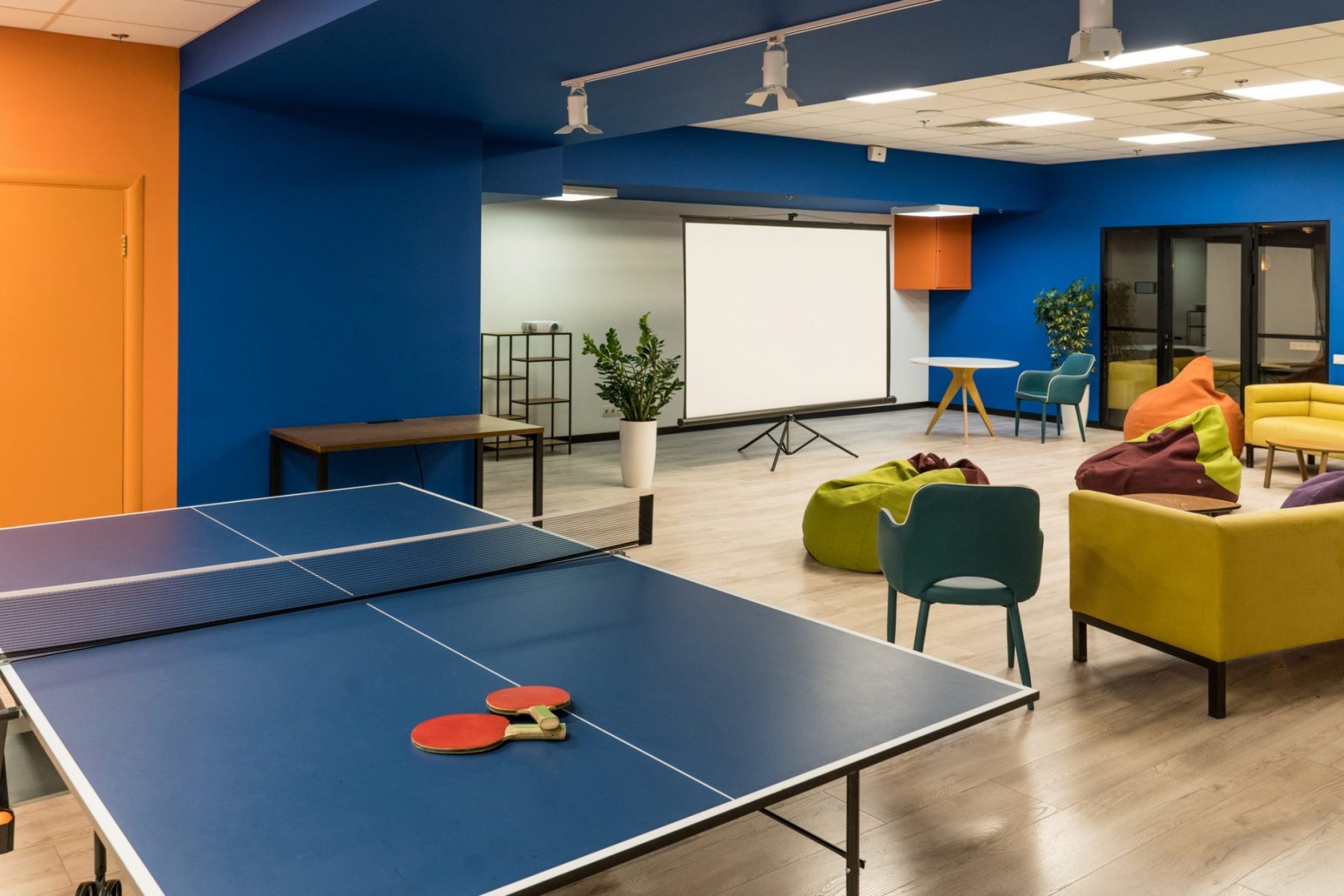 15 Feb

Benefits of Subsidized Break Room Services in Minneapolis and St. Paul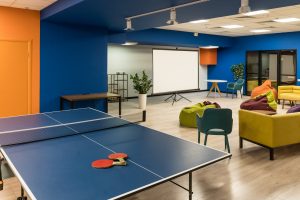 Employee benefits are important. The quality and type of benefits available at a business can have one of two effects. They can either draw potential Minneapolis and St. Paul employees to a company or push them away. While benefits can be expensive, there is one benefit that employees consider higher value but has a lower cost for employers.
What is it? The answer is the break room.
We're not talking about just any break room though. We are talking about a break room that offers subsidized vending services or pantry service.
Lower Cost Services
In traditional vending machines or a micro-market, employees pay the full cost for the products they buy. For subsidized vending services, Minneapolis and St. Paul employers pay part of the cost. Their employees then get to enjoy all or some products at a reduced price.
No Cost Services
Pantry service offers an even bigger benefit. Employees get to enjoy the snacks, beverages, and fresh food for free. At the end of each month, employers receive a bill for the products that employees ate and drank. From packaged snacks to bulk nut and cereal options, there is something for everyone.
Free vending is like pantry service, but with a couple of differences. First, the products are in a vending machine instead of sitting out in the open. Second, there is a limit on the number of products offered in a vending machine. Otherwise, the menu can be customized to include everyone's favorites.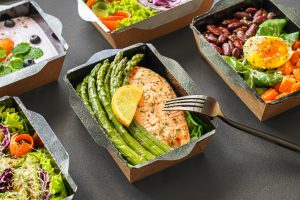 Benefits for All
A break room should be a place for employees to recharge and refuel. The Minneapolis and St. Paul break room with free or subsidized refreshments becomes something more.
Employers can use the space to attract new and keep current employees and drive up company loyalty. Happier and more engaged employees are more likely to spend more time at work instead of going off-site for meals and breaks.
Both vending service options also allow for a wider variety of healthy snacks and beverages. Employees are more likely to grab a healthy product if they are easily accessible.
Let's talk about your break room.
Are you ready to take the next step to boost your Minneapolis and St. Paul company's break room benefits? We can help. C&S Vending Company offers various vending service options that can be customized to meet your budget and your employee's snacking and beverage needs.
For more information, please contact us at 800-642-6254. We look forward to hearing from you.