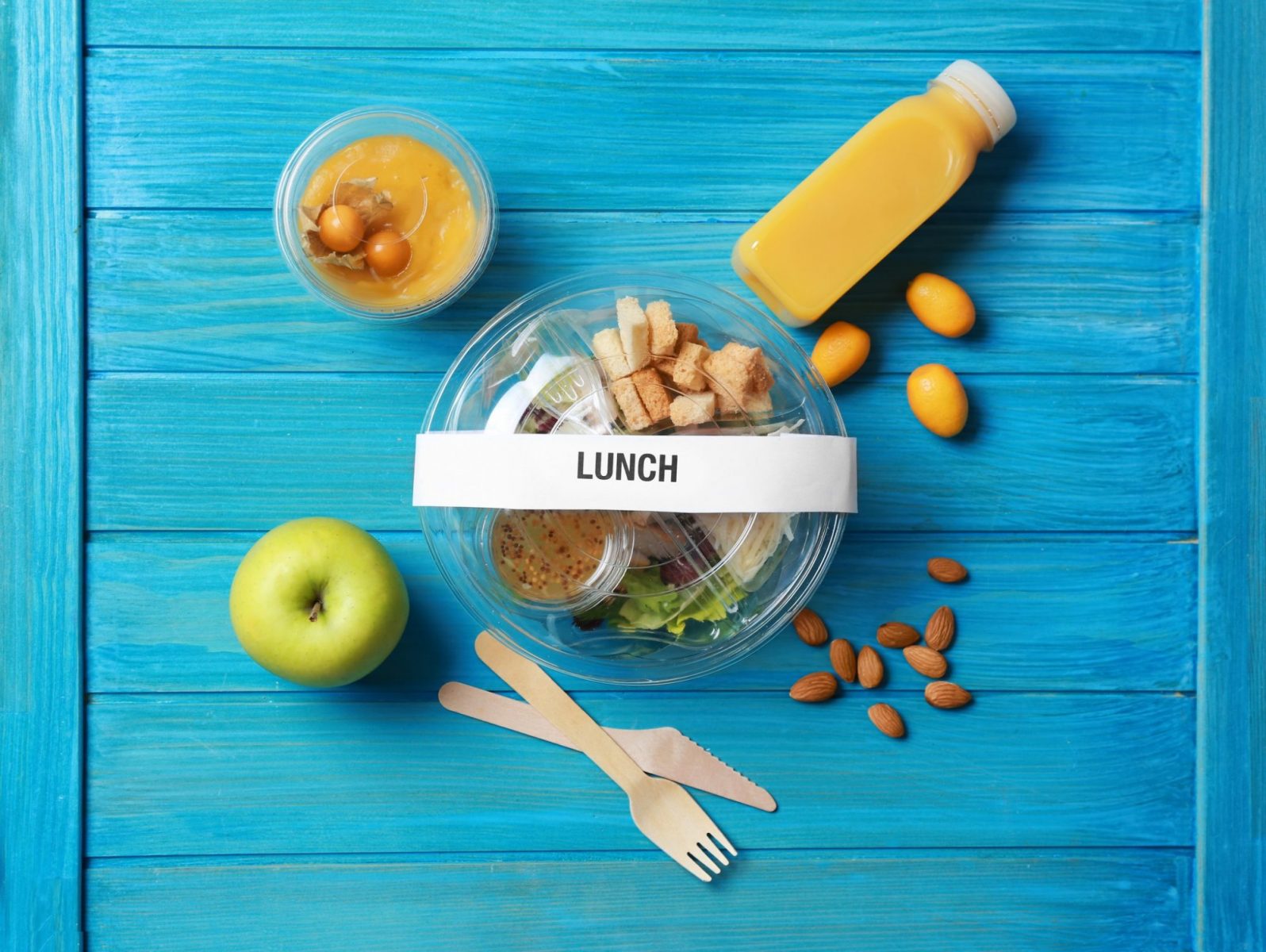 13 May

4 Benefits of a Healthy Minneapolis and St. Paul Office Pantry Service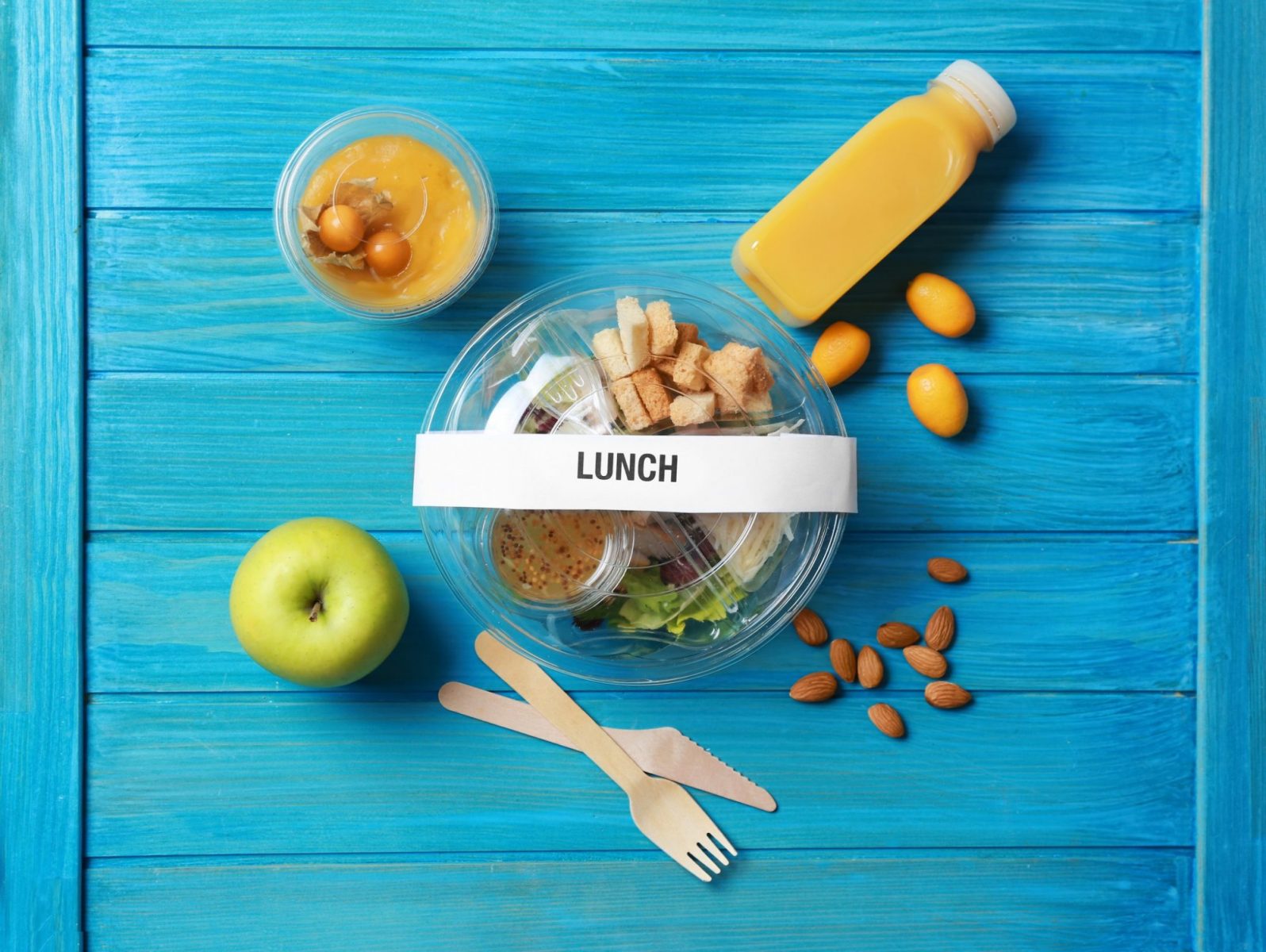 Many companies offer traditional vending machines or micro-market programs in their break room. You can set your office apart by providing an office pantry service in your break room. Having a Minneapolis and St. Paul break room that's stocked with free healthy snack options can benefit both the business and the staff.
From inspiring creativity and promoting productivity to boosting employee recruitment and retention efforts, here are four benefits of having an office pantry service.
1.     Promote Productivity
As hunger settles in, employees may begin to wonder where they will go to satisfy their cravings. However, offering a variety of products in your office pantry service will keep them full and eliminate any travel time. You can also promote your employees' health and wellness with the products you offer in the break room.
Having smart break room solutions can boost employee productivity by satisfying hunger. Your staff can quickly grab some healthy options from the pantry and enjoy a fast and free meal. Moreover, this employee benefit takes the guesswork out of lunch breaks. Your workers won't have to think about what restaurant they want to order from or the quickest way to get there. They can simply drop by the break room for tasty options!
2.     Increases Recruitment and Retention Rates
Did you know that office pantry services are an employee-retention magnet? Free food can attract more qualified candidates to your business and drastically lower turnover rates. Minneapolis and St. Paul companies that provide free meals to their staff foster a supportive environment that puts workers first.
Employees who feel that their company cares therefore will be less inclined to leave. Reduce your HR efforts by simply enhancing your Minneapolis and St. Paul break room solutions.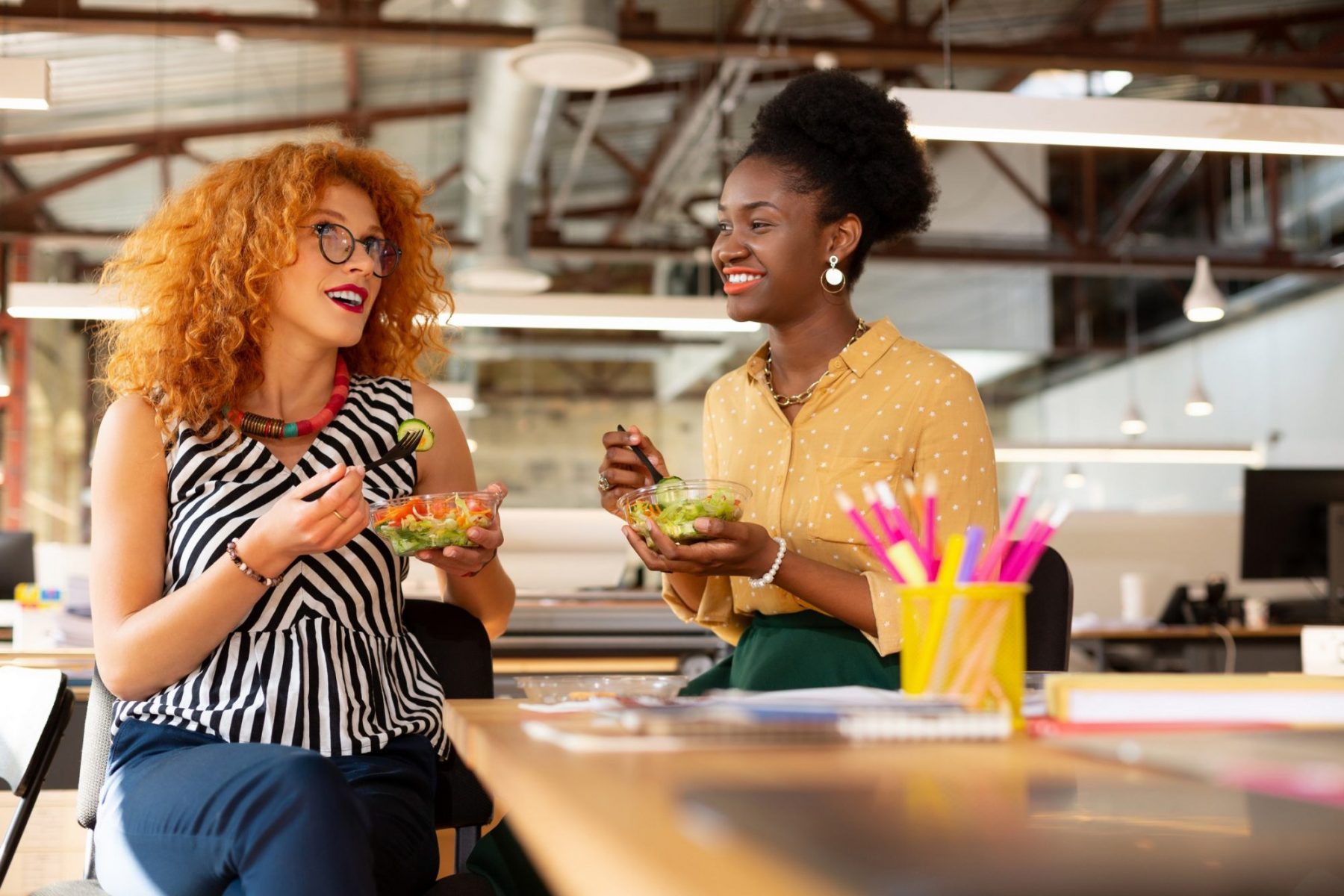 3.     Cultivate Community
While some employees may enjoy going out to lunch together, the majority will spend their lunch breaks at their desks. By having free food available in the office break room, your employees can enjoy each other's company in a relaxing atmosphere.
Encouraging employees to eat together instantly improves your Minneapolis and St. Paul workplace culture. Your staff will feel better connected and more comfortable, boosting morale.
4.     Inclusiveness
By having a large variety of foods available in your Minneapolis and St. Paul office pantry service, you can cater to every employee's palate and diet preference. Whether its vegan, gluten-free, or nut-free foods, your employees will feel included, inspired, and encouraged to lead healthier lifestyles.
Including better-for-you options in your Minneapolis and St. Paul vending service will promote workplace wellness. Similarly, having numerous pantry selections helps everyone stay on track.
Experience the Benefits of Office Pantry Service in Minneapolis and St. Paul
Businesses can enjoy the many perks of a Minneapolis and St. Paul office pantry service. From retaining more employees to promoting productivity, free workplace food benefits everyone. Therefore, if you need help selecting pantry food for your office, contact C&S Vending Company today.
We can help you pick a variety of yummy and healthy snacks for your business. Call us today at 800-642-6254 to learn more about our break room services. Above all, we look forward to making your employees healthier and happier!