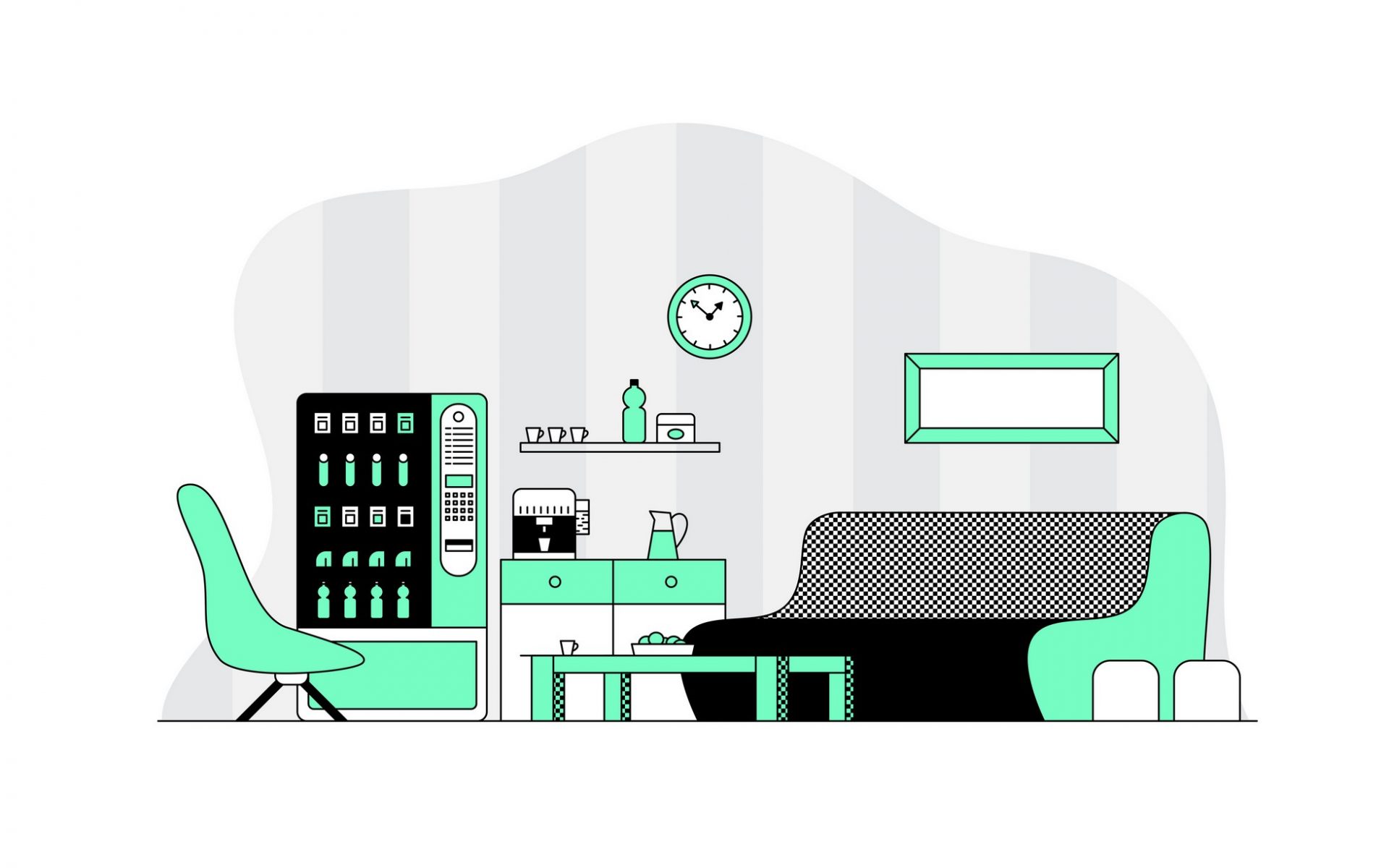 21 Oct

Advanced Refreshment Technology Will Upgrade Your Minneapolis and St. Paul Break Room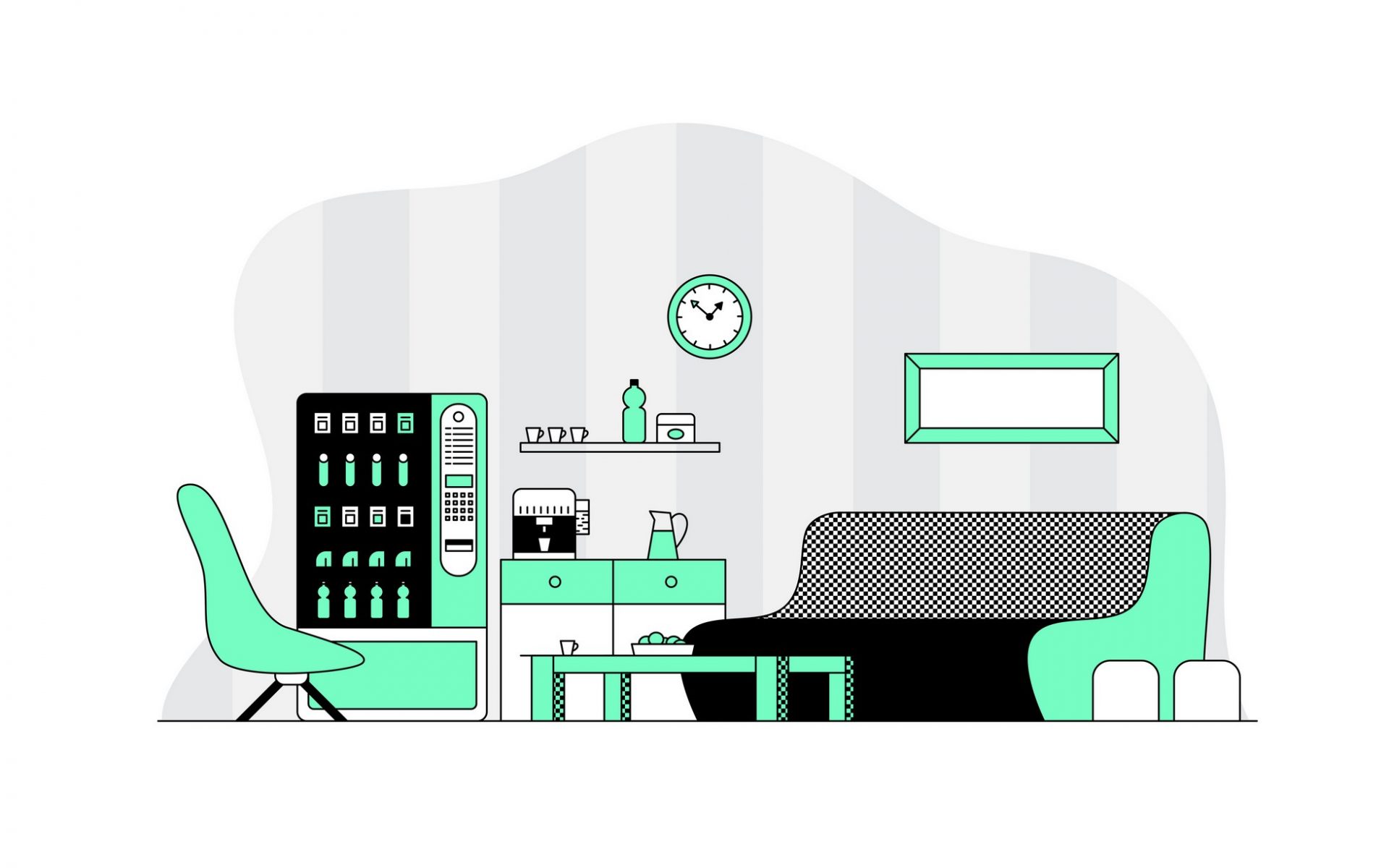 Did you know, state-of-the-art refreshment technology can enhance your Minneapolis and St. Paul break room solutions and improve the employee experience? Yep, you read that right! This is because your refreshment services are key in boosting employee morale, satisfaction, and productivity.
So, are you wondering what refreshment technology can help your Minneapolis and St. Paul break room solutions? You're in luck! Here are four innovative items that'll take your break room to the next level.
Bean-To-Cup Office Coffee Brewers
First, coffee is a workplace essential. It's the perfect morning pick-me-up, and a great beverage option to power through that mid-day slump. Moreover, coffee is a flavorful treat your team surely looks forward to! Having a bean-to-cup coffee brewer in the break room offers your staff tons of benefits.
Quality Minneapolis and St. Paul office coffee brewing equipment gives your employees more flavor and more options. Furthermore, they can customize their drink with different size options and brew strengths for a more personalized experience. This refreshment technology is a game-changer!
Modern Refreshment Technology Includes Mobile Payment Options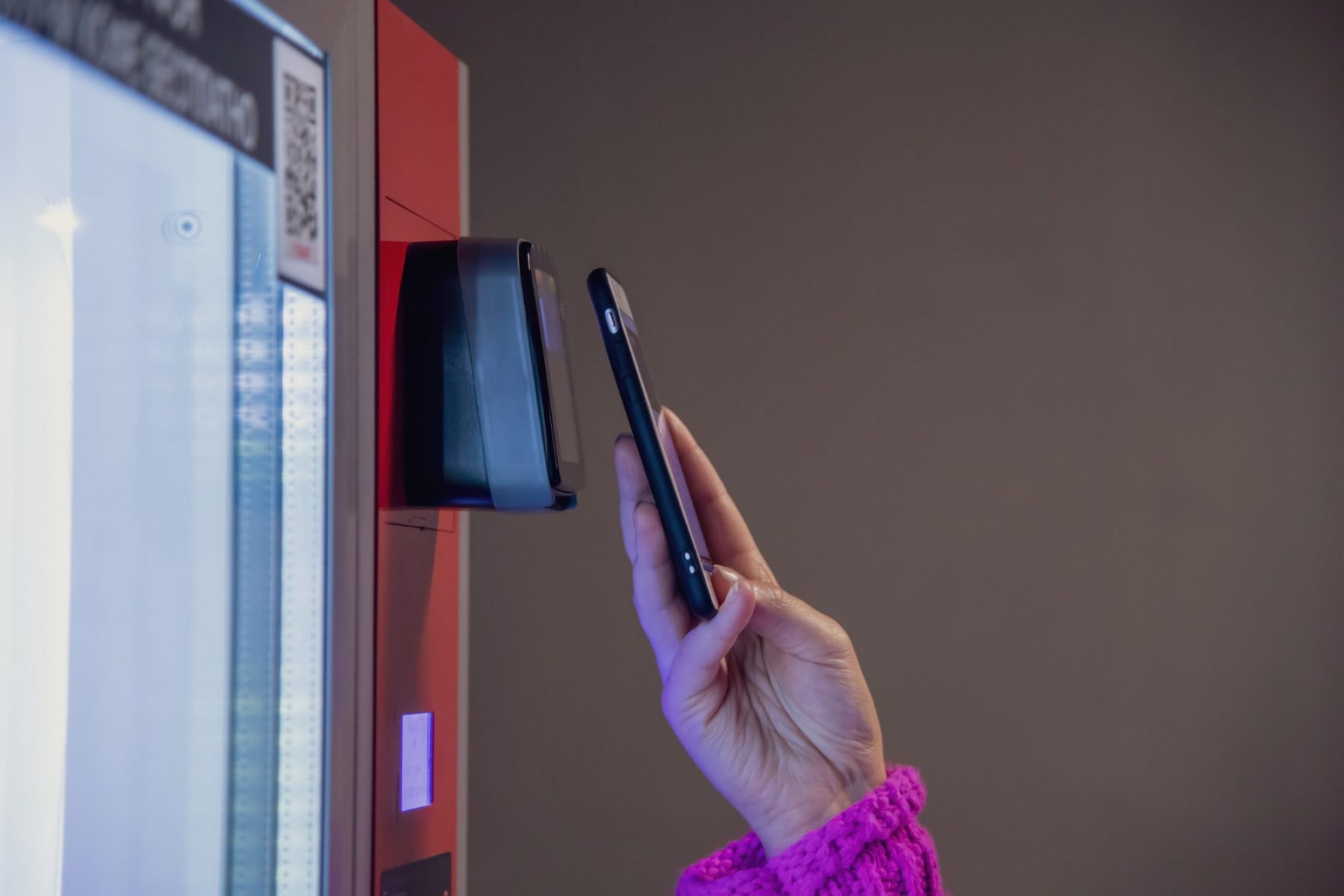 Second, most employees enjoy a midday snack. Make their snacking more efficient with Minneapolis and St. Paul mobile payment options! If they're short on cash, not to worry! They can simply pay for their snack right from their smart phone. For instance, your staff can pay with Apple Pay, Google Pay, PayPal, their debit or credit card, and even through social media!
This smart features allows your employees to snack anytime, anywhere. So, add mobile payment options to your Minneapolis and St. Paul vending service and your employees will never feel hungry again!
Self-Checkout Kiosks in Micro-Markets
Third, installing a micro-market in your office is a great way to improve corporate culture. These unmanned convenience stores provide your team with an endless array of food and beverage choices. For example, they can enjoy fresh fruits, salads, teas, and other healthy options.
One of the best features of a Minneapolis and St. Paul micro-market is its self-checkout kiosk. Employees can easily pay for their items via a mobile app, with cash, or with a card. This user-friendly technology allows your staff to skip long checkout lines and keeps things moving. Plus, it's modern design will enhance your break room's overall look and feel!
Smart Inventory Reporting
Fourth, a Minneapolis and St. Paul micro-market is always kept fully stocked with fresh foods thanks to smart online reporting technology. How does it work? Simple, it shows real time sales so we are able to know exactly what needs to be replenished. So, your micro-market is fully stocked at each service.
Additionally, this refreshment technology boosts our sustainability efforts. By knowing what we need to bring ahead of time, we take less trips back and forth to the warehouse. We are able to cut back on our fuel usage, and focus more on what our customers need. What more could we ask for?
Upgrade Your Minneapolis and St. Paul Break Room with Smart Refreshment Technology
To conclude, here is the question we must ask. Do you want your employees to get the most out of your Minneapolis and St. Paul break room services? If your answer is yes, consider outfitting it with our smart refreshment technologies! To learn more, call us today at 800-642-6254 or visit C&S Vending Company.