02 Dec

4 Tips to Elevate Your Minneapolis and St. Paul Coffee and Tea Service!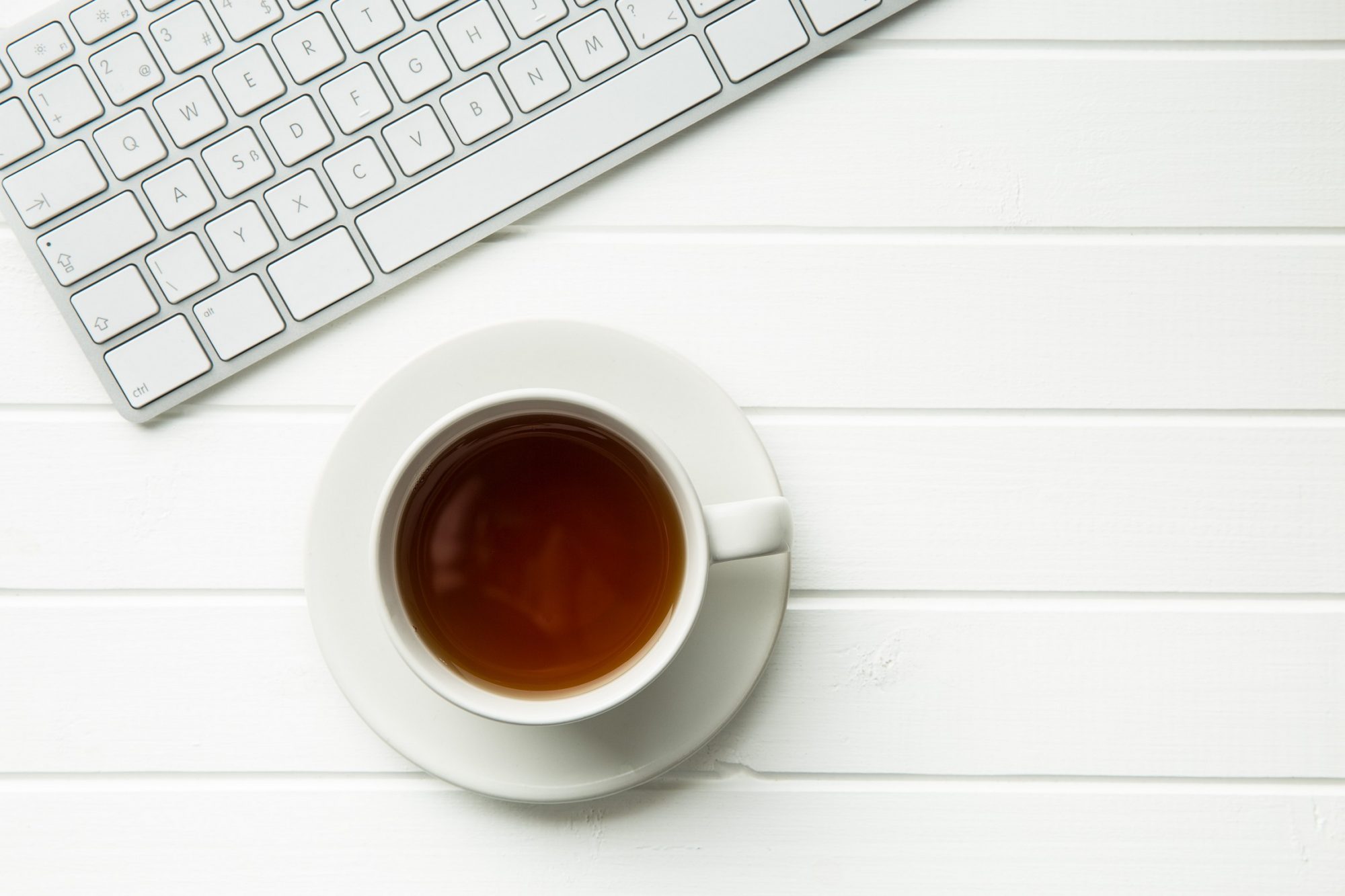 An office coffee and tea service is a must-have in every break room. Flavorful and aromatic, tea calms the body and quiets the mind. In fact, employees that sip on tea feel relaxed, soothed, and satisfied!
Do you want to bring all of the benefits of a tea service to your Minneapolis and St. Paul break room? Consider hosting a weekly teatime for your team! For example, you can organize a "tea and talk" session every Friday during lunch. This can help promote employee engagement and strengthen your workplace culture. Moreover, it will give your staff a chance to recharge.
Before you pull out the cups and kettle, here are five tips to consider to make the most of your Minneapolis and St. Paul coffee and tea service.
1. Eat Before You Drink
Ensure everyone's belly is full of food before drinking tea. Equally important, make sure your team loads up on tasty treats from your Minneapolis and St. Paul vending machine first! Drinking tea on an empty stomach can cause tummy troubles. Not to mention, a tempting cookie or coffee cake pairs perfectly with a warm cup of tea.
2. Let It Cool
Be sure to let the tea cool for a bit before sipping it. Any scolding hot drink can irritate your mouth. Equally important, tea is most enjoyable when it's lukewarm. Everyone at your tea party can enjoy chatting while their tea cools. Furthermore, they can grab their favorite snack from your Minneapolis and St. Paul micro-market to enjoy when it's ready to drink. This way, everyone can enjoy their tea with a tempting treat!
3. Know What Tea Works Best for You
Did you know that different types of teas are best enjoyed at specific times of the day? That's right! For instance, English blends are the perfect way to start your day. In contrast, mellow green teas make a wonderful afternoon delight.
Depending upon what time your tea party is, stock up on different tea selections. This way, your entire team can benefit!
4. Include Filtered Water in Your Tea Service
To fully enjoy all the rich flavors and aromas of your tea, make sure you make it with filtered water. If you have a Minneapolis and St. Paul water filtration service in your break room, this is super simple to do! In fact, all you have to do is fill your cup up and add your favorite tea bag!
Enjoy the Benefits of a Tea Service in Your Minneapolis and St. Paul Break Room
Ready to add some new Minneapolis and St. Paul refreshment solutions to your break room? We can help! Our team has been providing fantastic break room solutions to our clients for years. Best of all, we can help you find services that fit your exact needs! To learn more, call us today at 800-642-6254 or visit C&S Vending Company.