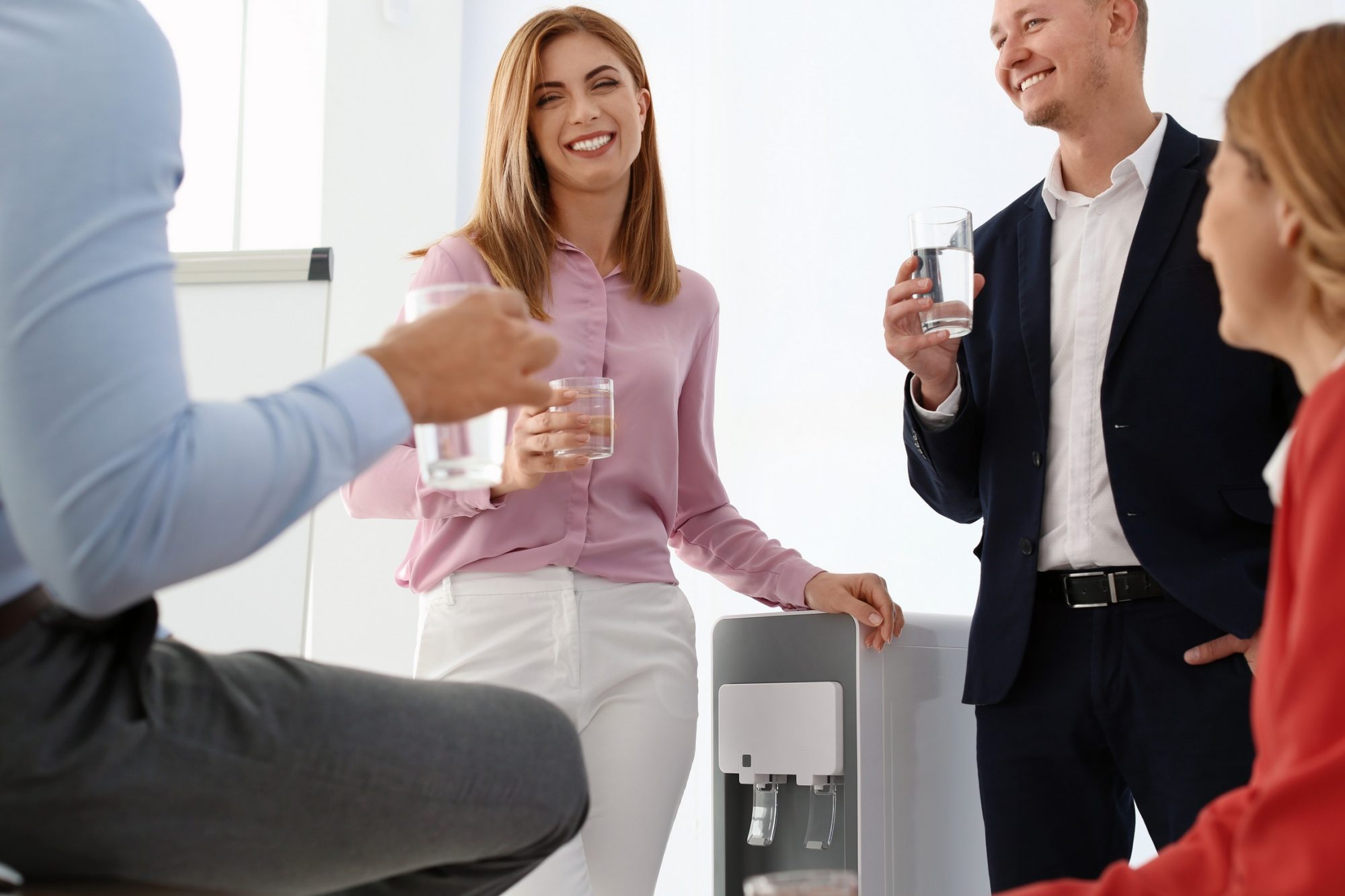 16 Dec

5 Benefits of a Minneapolis and St. Paul Water Service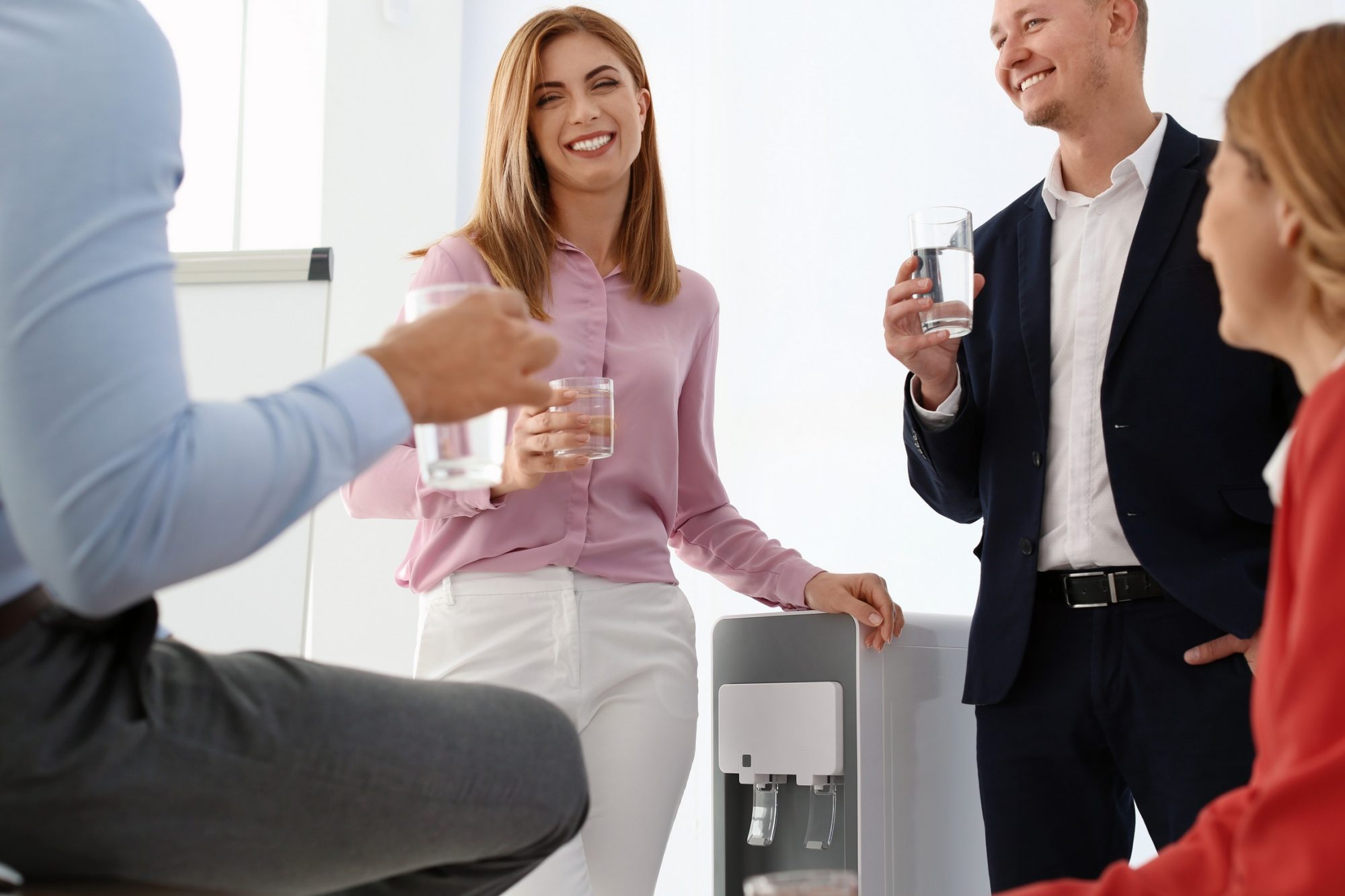 How can a water service help your company? For starters, it can boost your employee's overall health. But did you know that it can also increase productivity and employee satisfaction? Yep, that's right! By adding a Minneapolis and St. Paul water filtration service to your office, it will help your team conquer their workday!
Still not convinced? Here are five reasons why you should add more hydrating options to your Minneapolis and St. Paul vending services.
1. Employees Will Feel Energized and Enthusiastic
Being hydrated makes you feel better. Moreover, it also increases energy levels! Employees that sip water throughout the day are more productive. Additionally, happiness is contagious and will boost office morale!
So, help your team stay hydrated by stocking your Minneapolis and St. Paul break room with yummy flavored water options. Your employees will love all the selections. Not to mention, they'll enjoy trying new flavors!
2. A Water Service Can Keep Them on Track
Drinking water can keep you feeling fuller for longer. Consequently, it will curb your sweet tooth cravings. Therefore, providing your employees with plenty of healthy refreshment options will help them reach their health and wellness goals. Consider adding our water filtration service to your Minneapolis and St. Paul refreshment service line up. By doing so, you can promote positive lifestyle choices and improve their productivity!
3. Water Breaks Encourage Employee Engagement
When your employees need a quick break, they can head to the break room for a refreshing beverage. Additionally, they can enjoy a quick chat with coworkers. Stock your Minneapolis and St. Paul micro-market with yummy beverage choices to encourage employee interaction. Your staff will love the endless array of delicious options. Not to mention, they'll also enjoy talking with each other!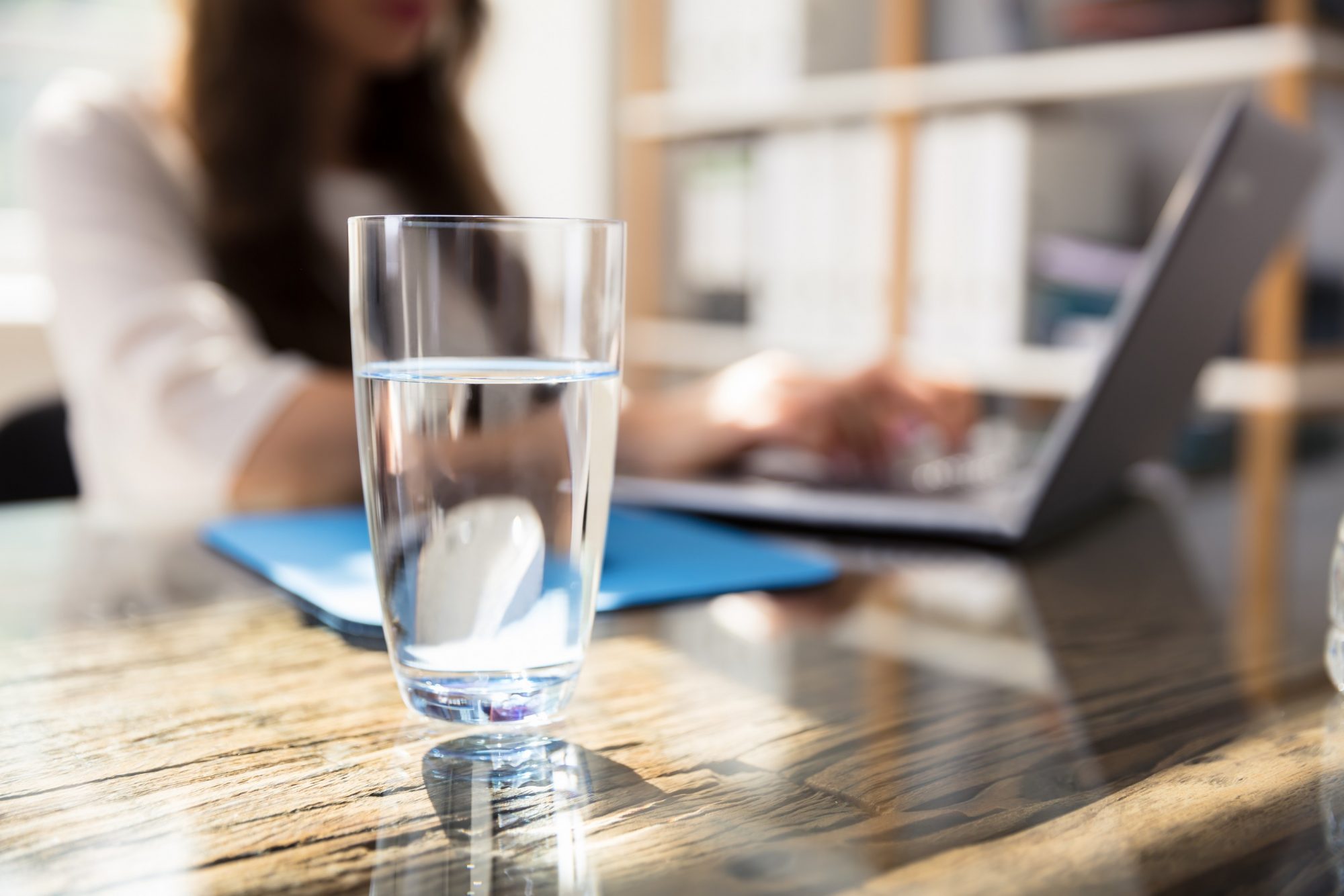 4. Happy & Healthy Employees = Higher Retention Rates
Employees that feel appreciated will stick around for the long haul. Show your staff how much you care by supplying water stations throughout the office. Not sure you have enough space for one? Not to worry, we offer both standing and countertop water dispensers to fit your space!
5. A Water Service Promotes Workplace Wellness
Workplace wellness programs are important for both employees and the company. For instance, they can create a positive workplace culture. Moreover, these initiatives help your team stay healthy. By incorporating Minneapolis and St. Paul healthy refreshment solutions in your break room, you can instantly bring wellness into the workplace.
Stay Hydrated with our Minneapolis and St. Paul Water Service Solutions!
Make a difference in your team's well-being by adding our water filtration services to any of our refreshment options. That's right, you can pair this service with any of our other services. It's as easy as that!
To get started, visit C&S Vending Company or call 800-642-6254. We look forward to hydrating your staff and boosting your productivity levels!