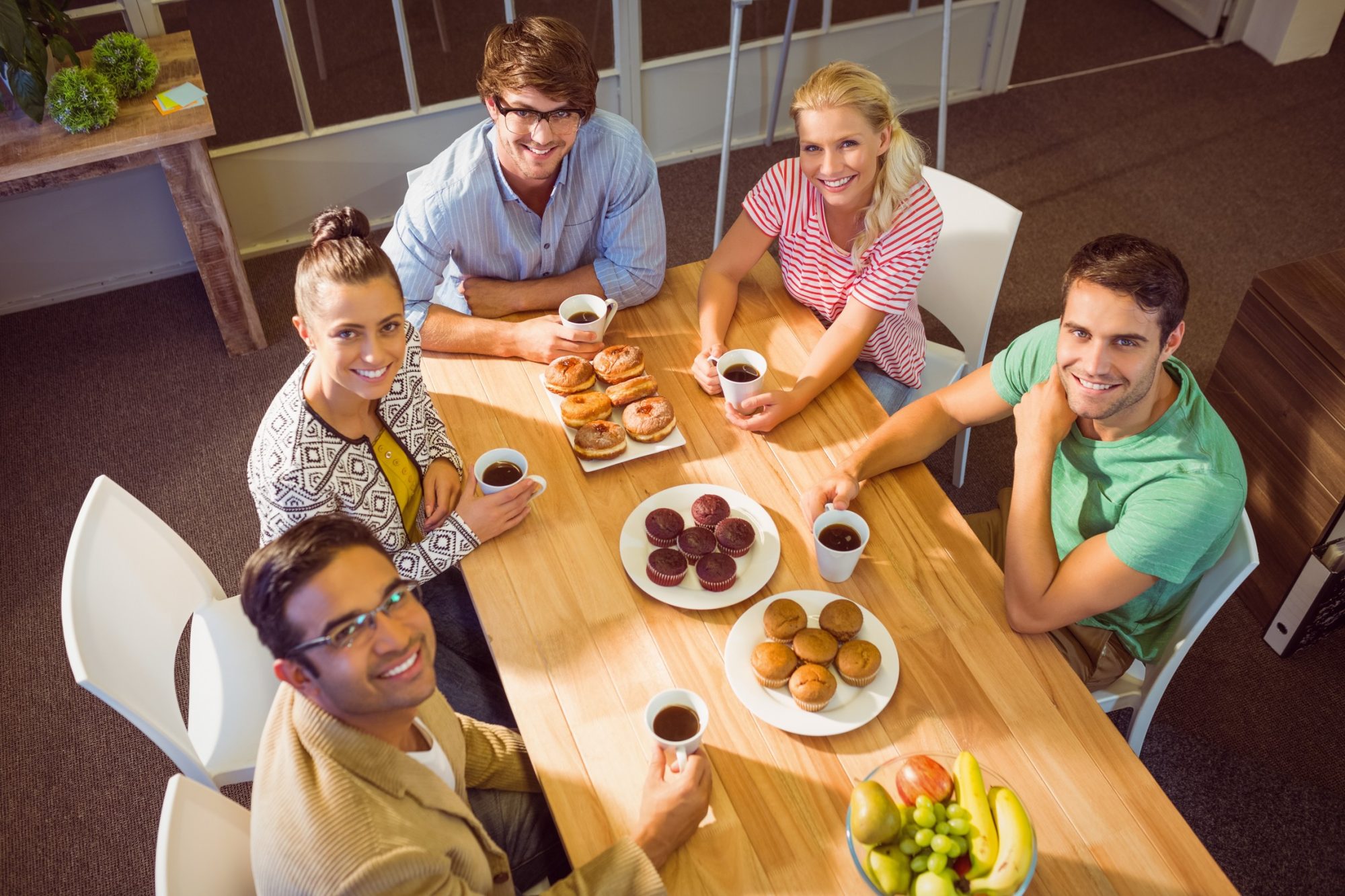 07 Apr

How a Minneapolis and St. Paul Office Pantry Service Can Benefit Your Business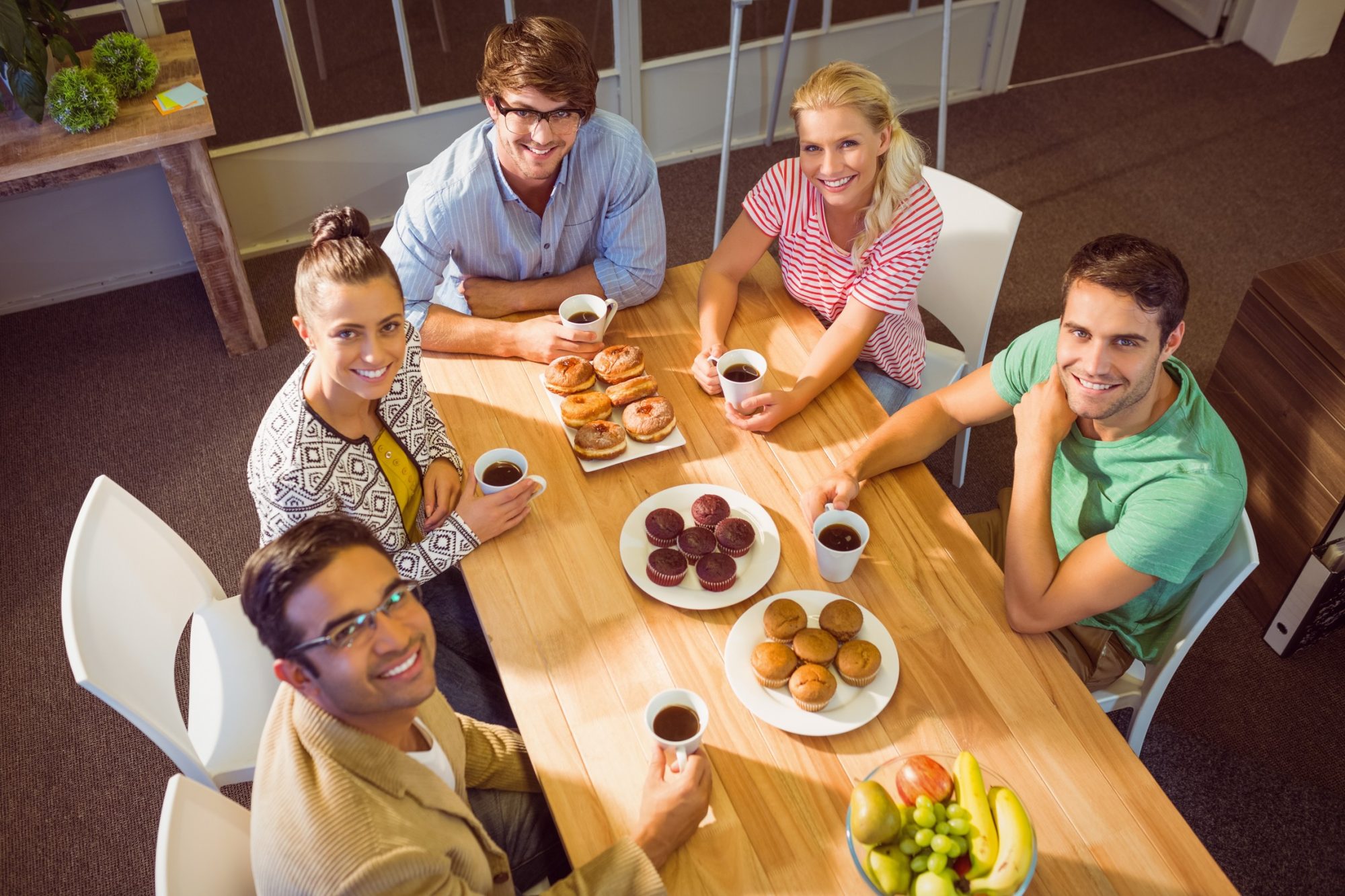 One way to enhance overall employee satisfaction is with a Minneapolis and St. Paul office pantry service. Why is this important? It's simple, employees are the building blocks of every business. Therefore, it's essential for business owners and executives to keep morale high. Plus, it's nice to show how much you appreciate their hard work!
Adding premium break room services to your list of employee perks can have many benefits. How? Well, a high-quality program with tasty snacks and drinks can be good for both the employees and the business as a whole. When workers are happy, a company thrives! Need more convincing? No problem, below we are breaking down the benefits of having a Minneapolis and St. Paul office pantry service.
An Office Pantry Service is a Great Employee Recruitment Tool
One major benefit of having an office pantry is attracting new employees. No, we're not kidding! It may seem odd, but even small employee perks like free snacks and drinks make a big difference. When interviewing, potential hires want to know they'll be cared for and happy on a daily basis. Therefore, your Minneapolis and St. Paul refreshment services can set your company apart from the competition. You'll be able to recruit the best employees possible!
An Office Pantry Service Leads to Happier Employees
Yes, a great Minneapolis and St. Paul pantry service really does have the power to improve employee satisfaction! How? You can boost office morale by showing you appreciate your team's hard work with free snacks and drinks. Who doesn't love free food, right? It's a simple yet impactful way to make a difference in the everyday life of your staff.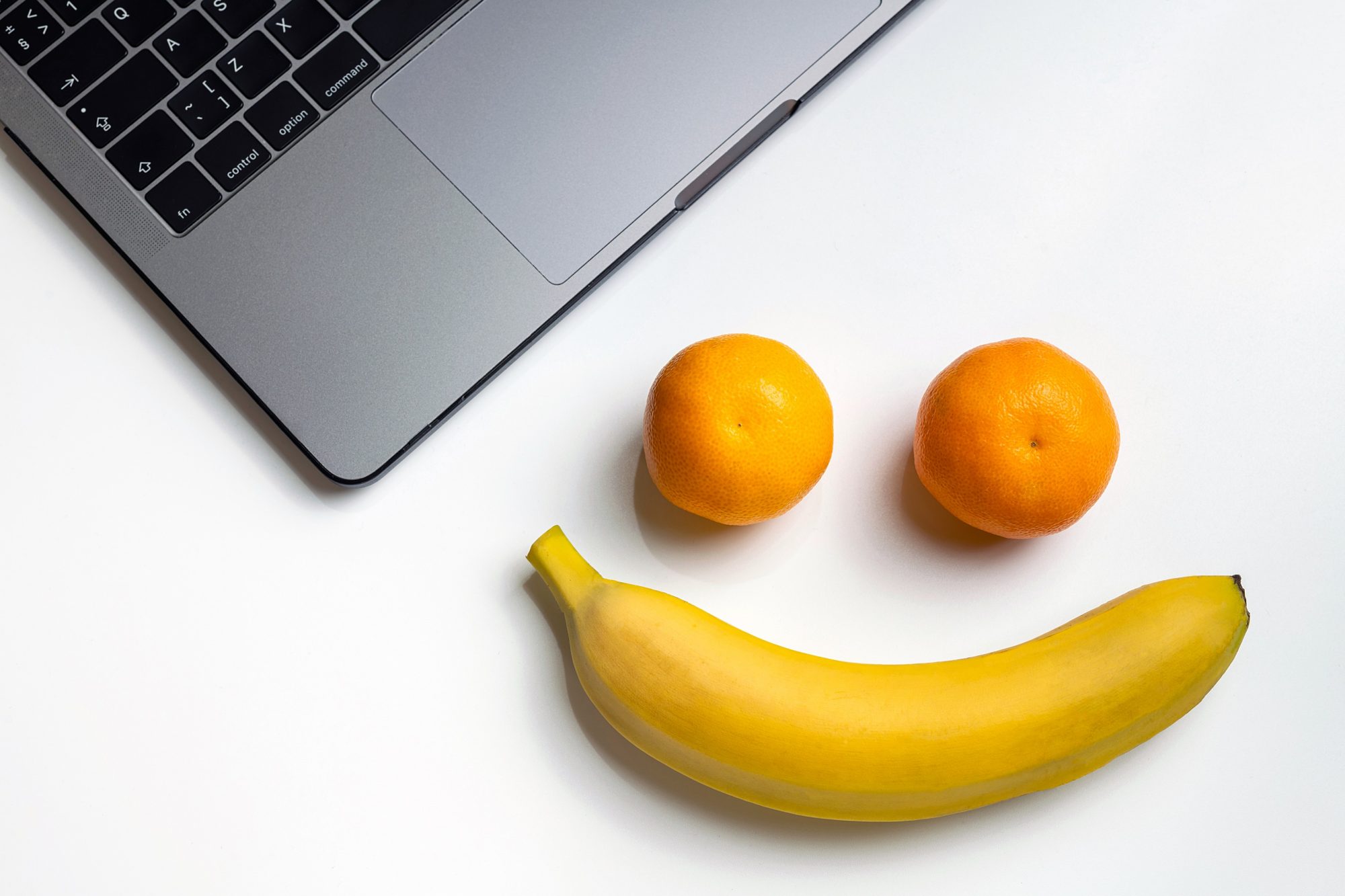 Boost your Corporate Wellness with Healthy Product Selections
When workers feel good, they perform well. Therefore, it's an excellent idea to stock your Minneapolis and St. Paul break room with better-for-you products. Use your pantry as a tool to build or strengthen your corporate wellness program. Include healthy options like fresh fruit, trail mix, beef jerky, and yogurt. As a result, everyone will be glad to have nutritious snacks to choose from so they can get through the day feeling energized.
Create a Pantry Service that Promotes Relaxation and Connection
A great office pantry gives your team time to sit in the break room and connect with one another. Therefore, your company will have a better workplace culture. Not only that, it will encourage them to take a break and reduce the chance of burnout. It's necessary for employees to have a space at the office to wind down. When they're feeling their best, your business will, too!
Ready to learn more ways to improve your Minneapolis and St. Paul break room and company culture? If so, contact us at C&S Vending Company or call 800-642-6254 today! We can't wait to get started!