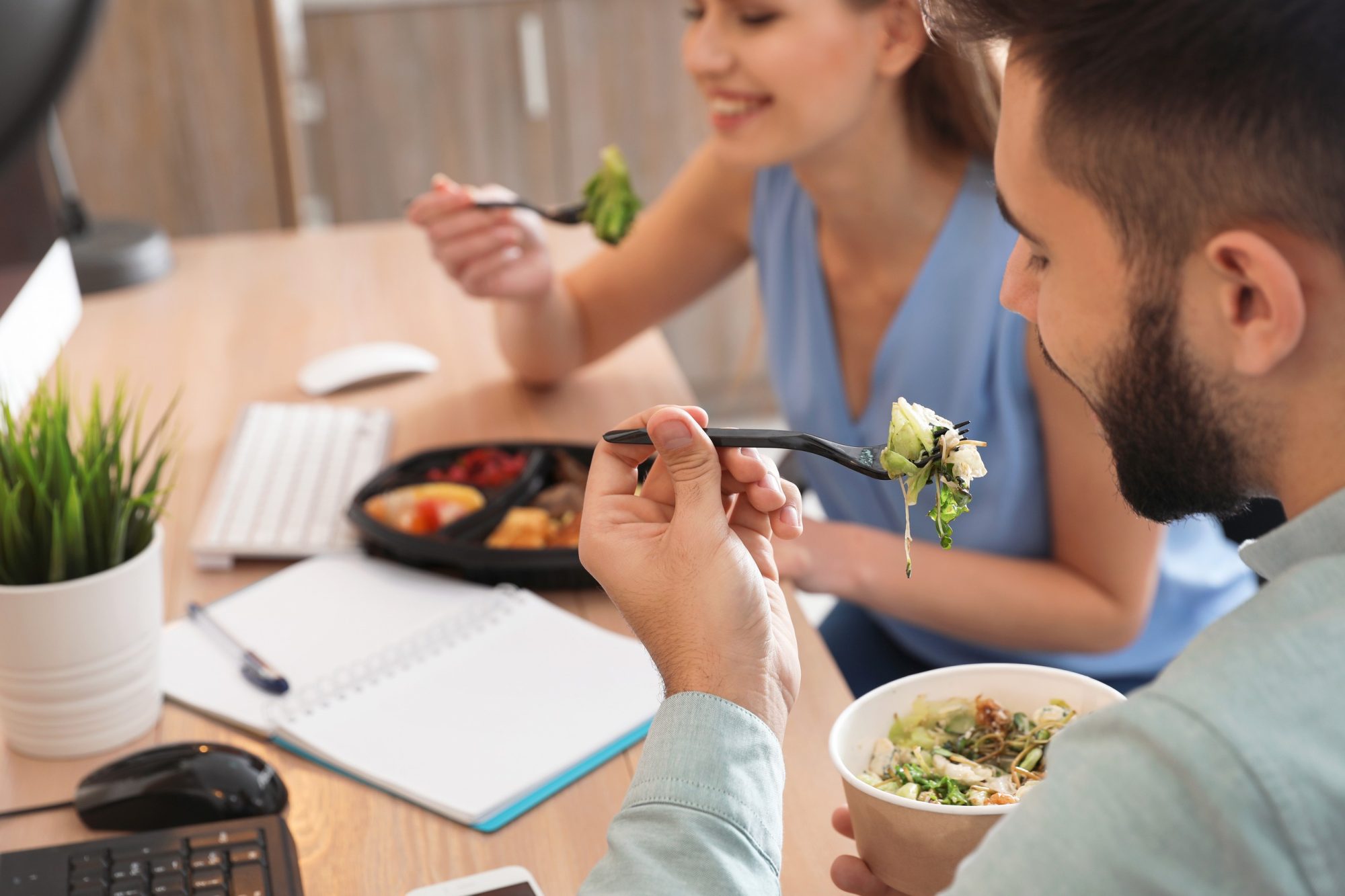 21 Apr

How Product Variety Can Boost Your Minneapolis and St. Paul Refreshment Services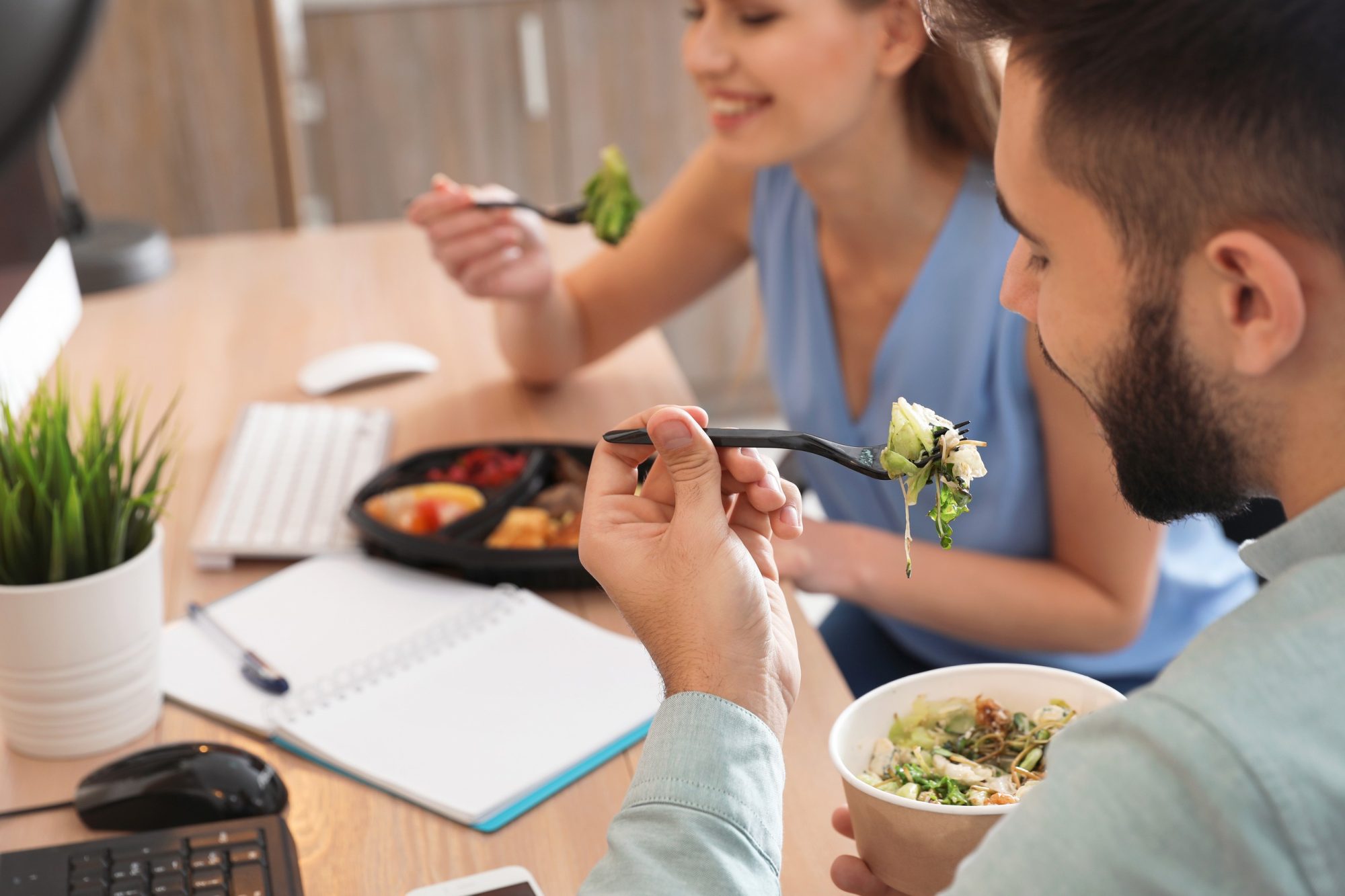 Variety is the spice of life, and this is especially true in your Minneapolis and St. Paul refreshment services. So, keeping a wide selection of products can boost your employees' overall break room experience. For instance, everyone can go browse their favorites and check out what's new when visiting the office break room!
Having a reliable vending service provider is very important for office morale. That's why we make sure our customers have the items they want available in their Minneapolis and St. Paul break room services. If you're interested in learning how product variety can elevate your experience even more, continue reading below!
Quality Refreshment Services = Keeps Things Fun
It's true, humans are creatures of habit. However, trying new things can also be fun. To keep your team on their toes, switch things up in your Minneapolis and St. Paul vending machines from time to time. Whether it's adding a different flavor of sparkling water or a new brand of chips, your staff will be pleasantly surprised!
Having a variety of products gives your employees something to look forward to. Moreover, they will always be excited to visit the snack vending machine to see what's new!

A Micro-Market = More Products Available
Did you know that modern Minneapolis and St. Paul micro-markets have more holding power than traditional vending machines? That's right, you can find all of your favorites and more in the glass-front coolers and open shelving.
Instead of going out for lunch, your crew can head to the break room and find everything they need in one place. Plus, this saves them time and money. Best of all, they can pay their way. Bonus! Micro-market kiosks accept debit cards and even mobile payments. It's easy and convenient!
A Rotating Office Pantry Menu = Stellar Refreshment Services
With a Minneapolis and St. Paul office pantry service, your staff will get to indulge in free snacks and drinks every day. However, you can take things up a notch by changing up your menu! Consider rotating the selections to always keep things fresh and exciting. Your employees will be delighted to discover new products. Plus, they will know that you truly appreciate their hard work.
If you need ideas to spice up your refreshment services, look no further! Contact us by visiting C&S Vending Company or calling us at 800-642-6254 today to learn more!