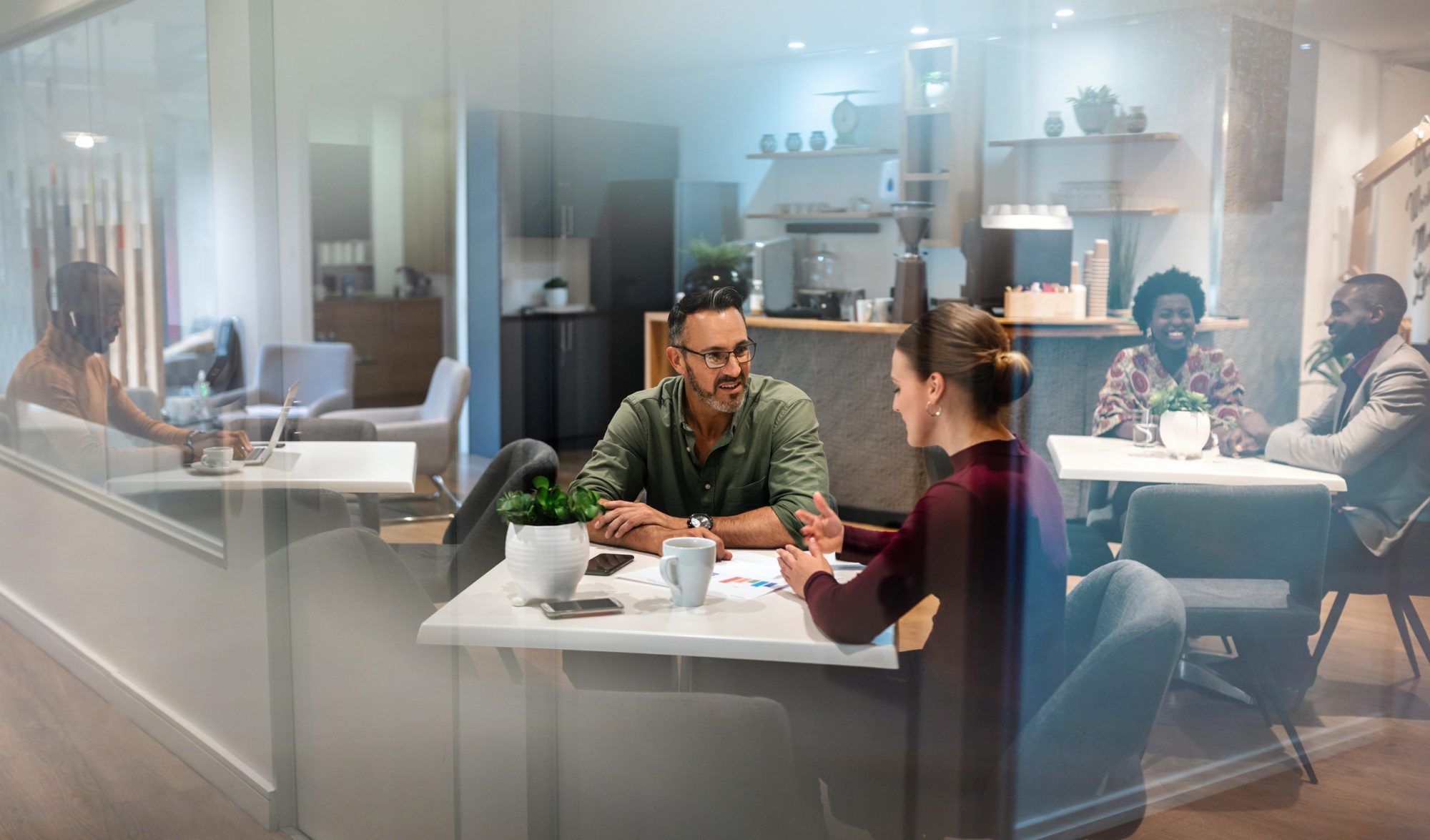 02 Jun

Build A Minneapolis and St. Paul Break Room Service That Benefits Your Business

There are several benefits of having a quality break room service. For example, it creates a place for your staff to rest and recharge in. Plus, it's a great way to encourage employee wellness by stocking better-for-you refreshments. In fact, many businesses have seen a positive impact by doing so!

So, how can you create a break room that works for your company? We can help! Together, we'll build your ideal Minneapolis and St. Paul refreshment service. If you want to learn more, keep reading below!
1. Micro-Markets Make Break Time More Convenient!
Take break time to the next level with a Minneapolis and St. Paul micro-market! Your team can choose from various snacks, drinks, food, and more throughout the day. Plus, it can help strengthen your corporate wellness program. For example, you can stock healthy salads and wraps for everyone to enjoy. Therefore, everyone can feel their best after eating a delicious and nutritious meal right from the break room!
So, what's the benefit of keeping better-for-you products in the office? Ultimately, healthy employees feel better, use fewer sick days, and are more productive. This is a win for your company and associates. Score!
2. The Ultimate Break Room Service? Free Coffee, Of Course!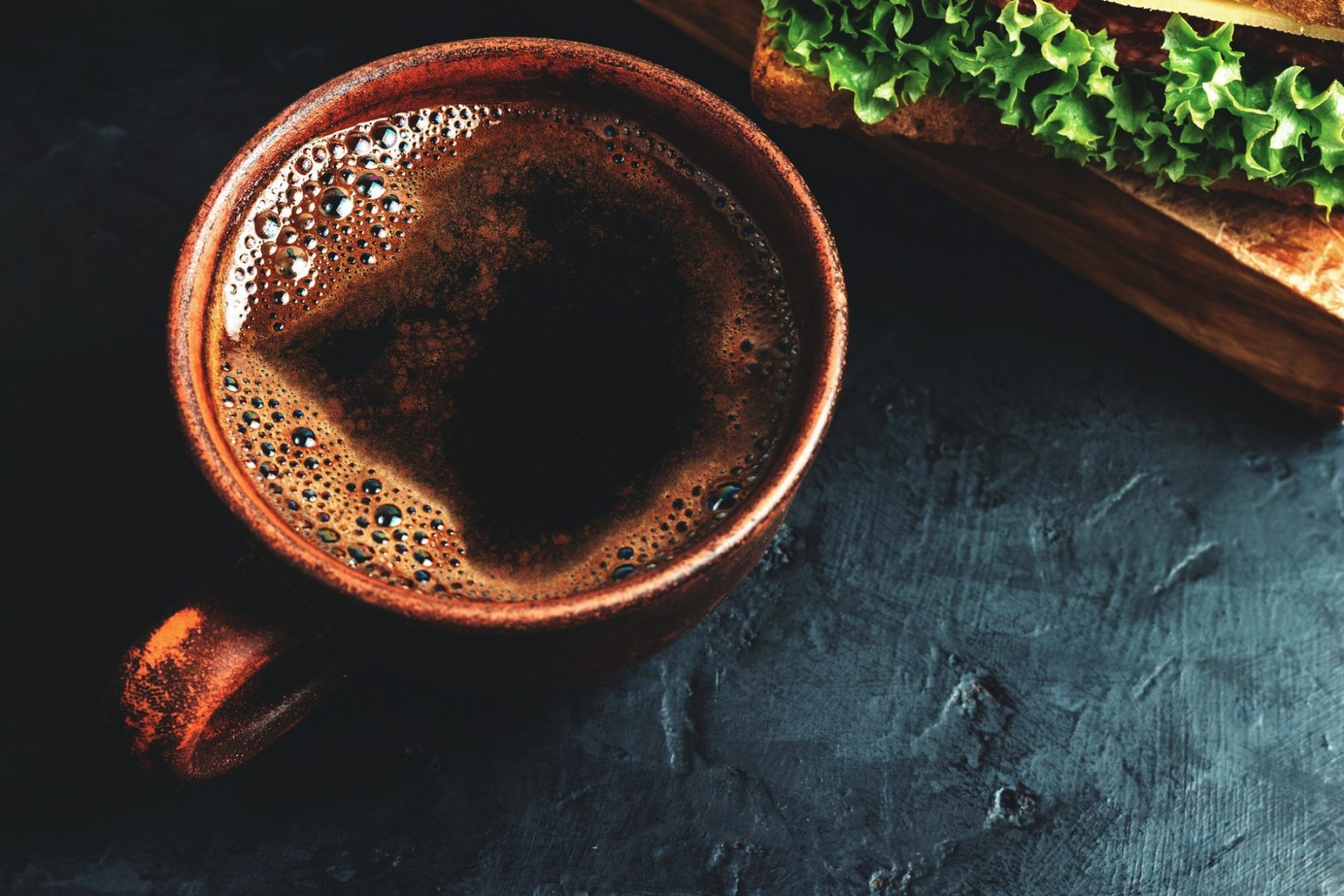 What's a better employee perk than free coffee? Not much! What's more, coffee will keep your team fueled and focused all day long. Better yet, they'll feel appreciated! So, increase your workplace benefits with free coffee and tea in the break room. Trust us, everyone will love you for it! So, are you ready to add a Minneapolis and St. Paul office coffee service to your break room lineup? If so, we can help!
3. Upgrade your Coffee Service Equipment
Treat your team to café-quality beverages with a Minneapolis and St. Paul bean-to-cup brewer! By doing so, your employees can enjoy specialty drinks in a matter of minutes. Even better, they won't have to leave the office! For instance, your employees can enjoy lattes, cappuccinos, and more right in the break room. Talk about a major employee perk!
A premium Minneapolis and St. Paul single-cup coffee service gives your staff something to look forward to all day long. They'll love going to the break room for gourmet drinks and having more time to connect. Plus, your employee satisfaction and retention rates will soar!
Upgrade your Minneapolis and St. Paul Break Room Services with C&S Vending Company!
Do you want to encourage wellness and create an interactive social workplace? You've come to the right place! As industry experts, we will craft your ideal refreshment service so it works for your business.
To learn more, visit C&S Vending Company or call us today at 800-642-6254. We can't wait to hear from you!