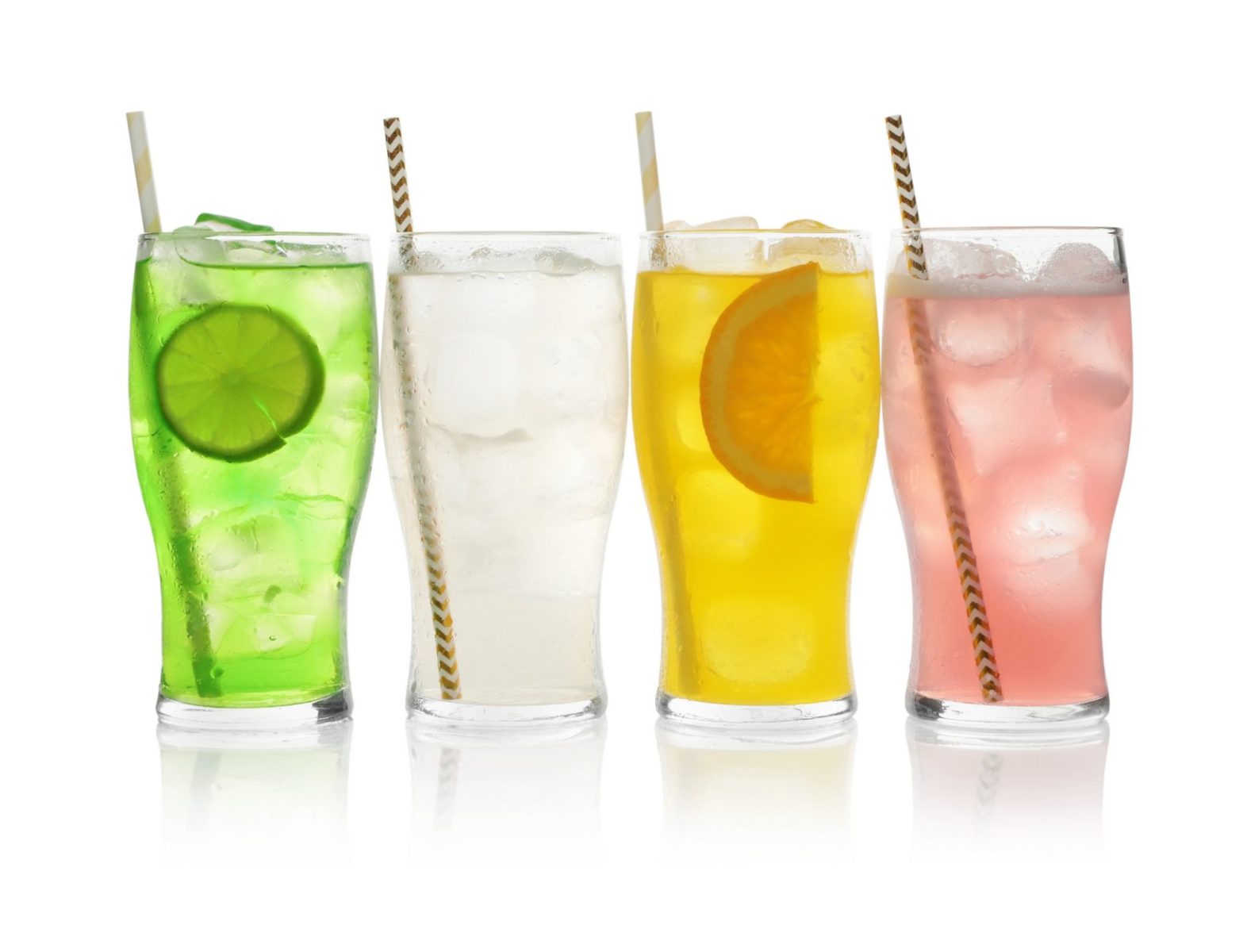 06 Apr

Top 3 Minneapolis and St. Paul Beverage Trends to Try in 2023

Employees love trying new drinks. Thus, now's the perfect time to update your Minneapolis and St. Paul break room services. Keep your staff excited by offering fun beverage flavors in the break room.

Don't know where to start? Here are three trendy drinks to try in 2023.
1. Functional Water Beverages
Raise a glass to your health! Functional water promotes workplace wellness. That's because it has supplemental ingredients. For instance, it has essential vitamins and minerals. Functional water can also include raw fruits or veggies.
Help employees achieve their wellness goals with functional water in your Minneapolis and St. Paul vending machines. We have a variety of vitamin waters, energy drinks, and kombuchas that fit the bill. Or, try electrolyte replacers such as Gatorade. It's delicious and nutritious!
2. Hybrid Beverage Trends
Delight your team with hybrid beverages! These are drinks that fuse together two or more common drink categories. This might mean coffee and sparkling water. Or, perhaps carbonated fruit juices.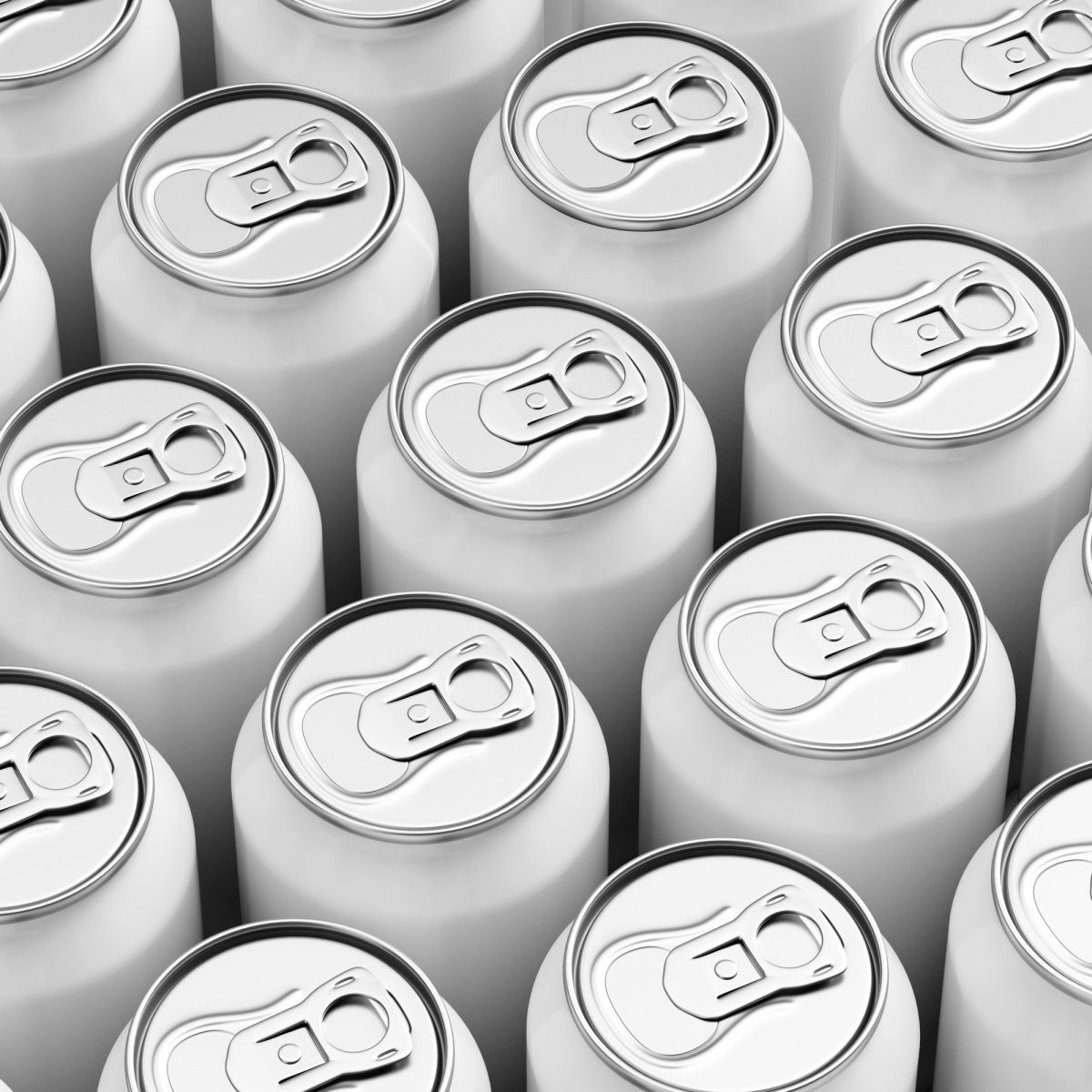 Hybrid drinks are a flavorful and unconventional beverage solution. They go great with healthy lunches. Instead of driving to the store, employees can walk to the Minneapolis and St. Paul micro-market. There they can pick up a sandwich and a trendy hybrid beverage.
3. Delicious Coffee Drinks
Want to jazz up your Minneapolis and St. Paul office coffee service? Offer customizable cups! Minneapolis and St. Paul bean-to-cup brewers put users in the driver's seat. You can make far more than just coffee. Order an espresso or latte via the touchscreen. Bean-to-cup brewers also make creamy cappuccinos. Therefore, your break room becomes a café.
Other big trends are coffee upgrades and tea/coffee combos. For example, whipped coffee has become big. It has a light texture and bold flavor. Another trend is matcha lattes. These drinks are high in antioxidants and can therefore support heart health.
Don't forget tasty coffee toppers! Stock your break room with plant-based creamers. These are ideal for non-dairy drinkers. Try oat or almond milk creamers.
Contact C&S Vending Company to see what types of coffee drinks and products we can offer your company.
Wow Your Staff with Exciting Beverage Trends
Water and coffee are great options to offer in the break room. However, trendy drinks are even better! Offer these three beverage types to enhance your Minneapolis and St. Paul break room. The exciting variety will boost staff satisfaction.
Call C&S Vending Company today at 800-642-6254 to learn more about beverages and break room services.