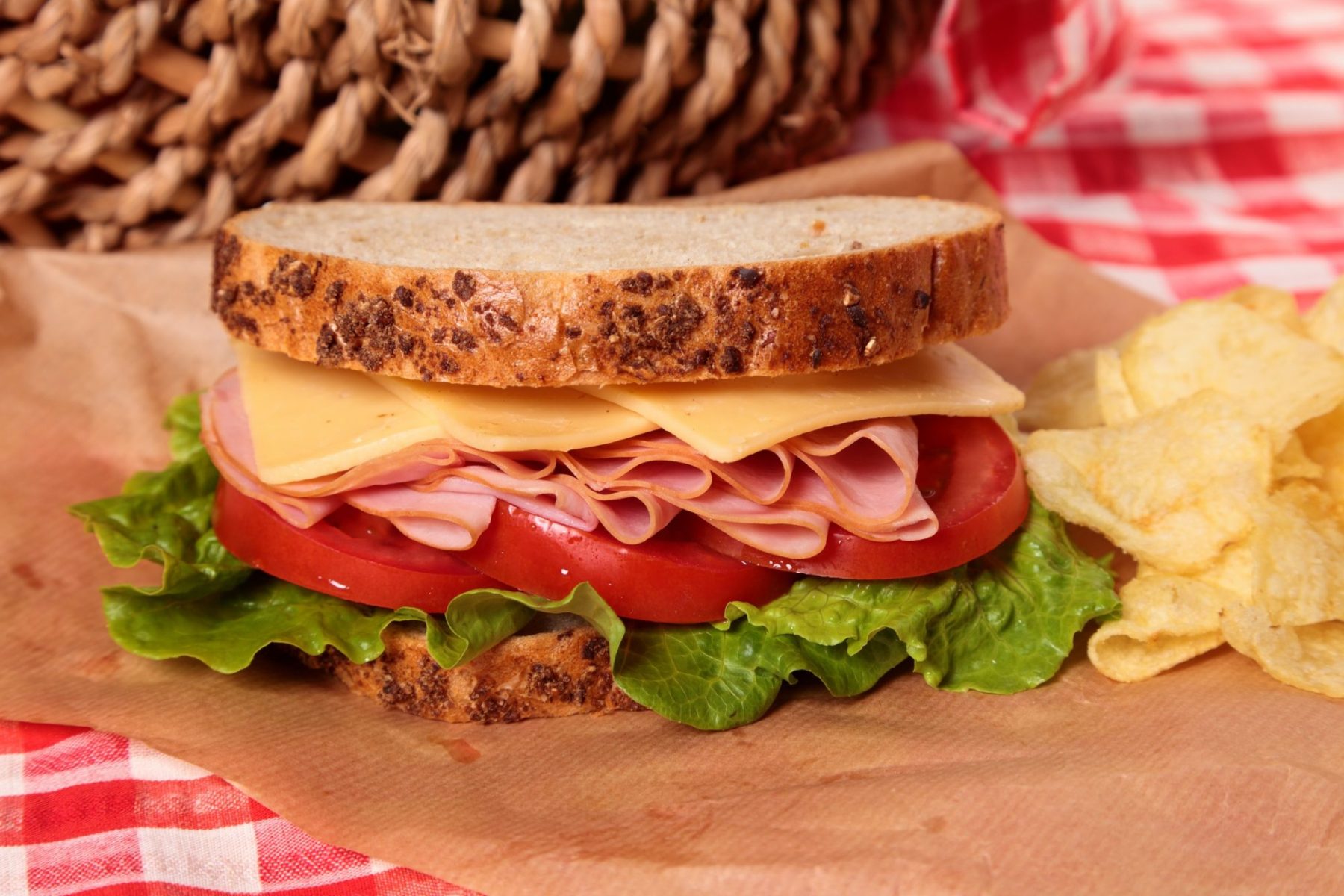 18 May

3 Fun Ways to Use Your Minneapolis and St. Paul Break Room Services for the Company Picnic

A company picnic is a great way to boost morale. Employees across all departments can build strong bonds because picnics are fun, casual events. Coworkers will feel at ease and have more conversations. Thus, becoming more unified, productive, and collaborative.

Now's the perfect time to plan your picnic. Want to make it unforgettable? C&S Vending Company can help! Our Minneapolis and St. Paul break room services are great for picnics. Reward your staff without any hassles.

Here are some fun ways to use our services for your company picnic.
1. Free Vend for Your Company Picnic
Food brings employees together. You can cater a main dish, or plan a potluck! Then, ask us to set your Minneapolis and St. Paul vending machine to free vend. This way, employees can enjoy complimentary snacks and beverages. For instance, they can get a side or drink. They can also get dessert. And because free treats show you care, your employees will feel appreciated as a result.
The invoice we provide shows what was eaten. That way, you can order more of their favorites for next time!
2. Cover the Micro-Market for a Day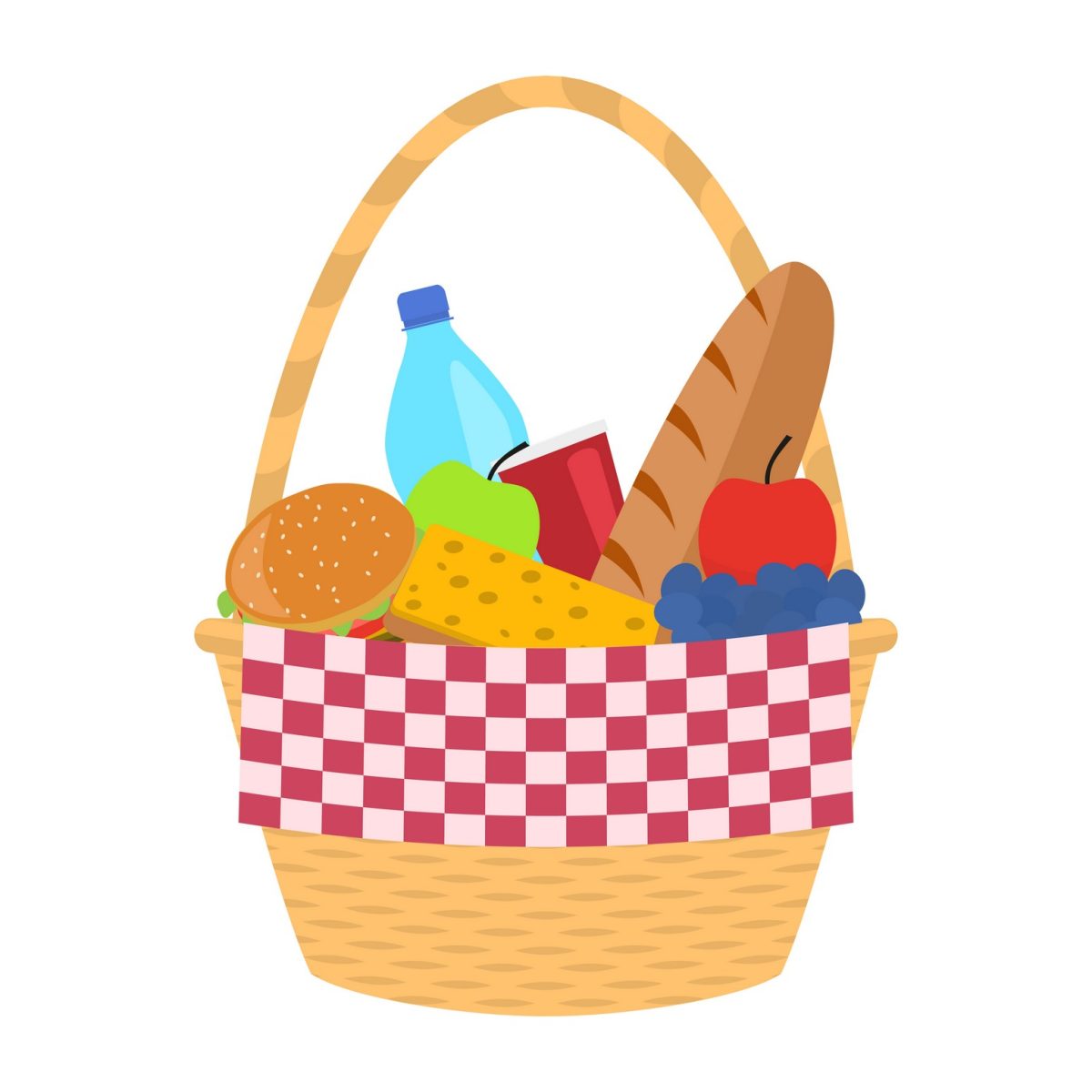 Want to keep the fun indoors? If so, skip a big cookout. Instead, treat your team to free fresh food from your Minneapolis and St. Paul micro-market. Employees can pick their favorite meals. For example, they can get soups or sandwiches. They can also pick sides and drinks. Your staff will appreciate the healthy choices. Fresh foods make taste buds sing! Furthermore, it's super convenient. Micro-markets offer single-serve goodies. Therefore, avoid messy cleanups. You can also reduce waste.
Let C&S Vending Company know about your event in advance. This way, we can adjust the service to include more fresh options and adjust the kiosk.
3. Get Bulk Orders
For your next company picnic, consider ordering from C&S Vending Company in bulk. We do this for Minneapolis and St. Paul office coffee service and we can also do this for picnics! Choose from our large assortment of water, chips, soda, snacks, etc. We have everything employees want. Therefore, your company picnic will be perfect. It's great for corporate meetings too! Plus, we'll drop the items off with your coffee!
Don't know what to order? We're happy to help! Call C&S Vending Company today. We'll offer our recommendations. We carry national brands and local favorites. There is always something for everyone!
We'll Help You Host a Memorable Company Picnic
Host the ultimate company picnic this summer. C&S Vending Company is here to help with break room services. It's affordable and easy. Forget the caterer. Call us instead!
Contact us today by calling 800-642-6254 to learn more. Employees will love the free food. And you'll love our customer service!