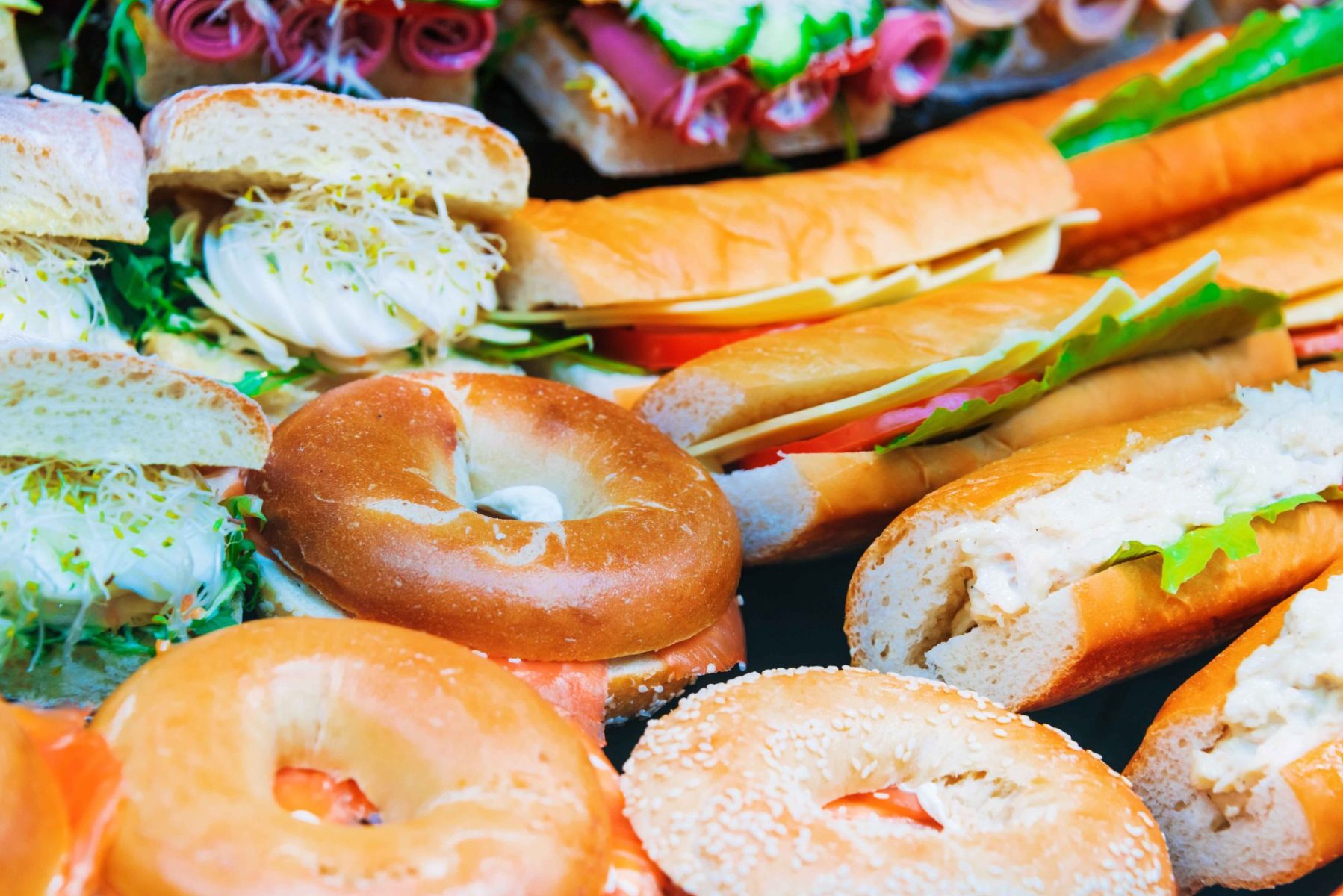 19 Oct

Maximize the Break Room Refreshment Variety with a Minneapolis and St. Paul Micro-Market

Employees today have many dietary needs and personal taste preferences. From limiting carbs to avoiding food allergens, your staff are all looking for something different. Therefore, if you want to ensure you have a great break room, it must offer a wide variety.

How can you best meet this need for more options? The answer is a Minneapolis and St. Paul micro-market. It offers all the benefits of a vending solution with even more refreshment choices. Keep reading to find out just what a micro-market could do for your break room.
A Variety of Bigger Bags
Micro-markets are custom designed for your break room space. That means the shelves are suited to holding more of the products your team wants, not just what fits inside a Minneapolis and St. Paul vending machine. In a micro-market, there is room for large bags of candy and delicate snack items. For example, there can be healthy options like dried fruit in pouches, or treats like sour candy and chocolate brittle.
There are easily hundreds of different refreshments in a micro-market. This break room solution pairs perfectly with other services, like Minneapolis and St. Paul office coffee service. Employees can grab a cup of coffee and their preferred snack, or even breakfast. Protein bar anyone?
Meat & Dairy Options
Another way the micro-market brings a greater selection to your break room is with the food cooler. The open, glass-fronted cooler houses meat and dairy items that go far beyond beef jerky and a carton of milk. The added space lets us put in products like yogurt, cheese snacks, robust meat snacks, and helpful drinks like Kombucha. As a result, your staff gets access to even more good-for-you items. That's a win in our book.
Fresh Food Variety
It can be tough to get fresh food items in a break room, unless that break room has a micro-market. The included food coolers have room for all kinds of freshly made goodies. Shop the micro-market for salads, soups, sandwiches, wraps, and more all made from top-quality ingredients. That includes fresh lettuce, crisp onions, juicy tomatoes, and tons of nutrient-rich items.
Plus, because it's an open concept, employees can pick up the food containers before they buy them. That lets your team read ingredient labels and visually inspect the food to see how good it looks. And it will look delicious.
Getting fresh food in the break room is a great way to support those trying for better workplace wellness. They will appreciate the mix of choices and the freshness of the food.
Get Delicious Variety with a Minneapolis and St. Paul Micro-Market
The open flow and design of a micro-market can bring the mix of options your team wants. From larger healthy items to dairy and fresh food products in the cooler – you'll get more choices. Yet, the micro-market offers the same fast, easy access to food, snacks, and drinks as our Minneapolis and St. Paul vending service.
Ready to learn if a micro-market is right for your business? Contact C&S Vending Company at 800-642-6254. We can tell you all about this and many of our other break room services.