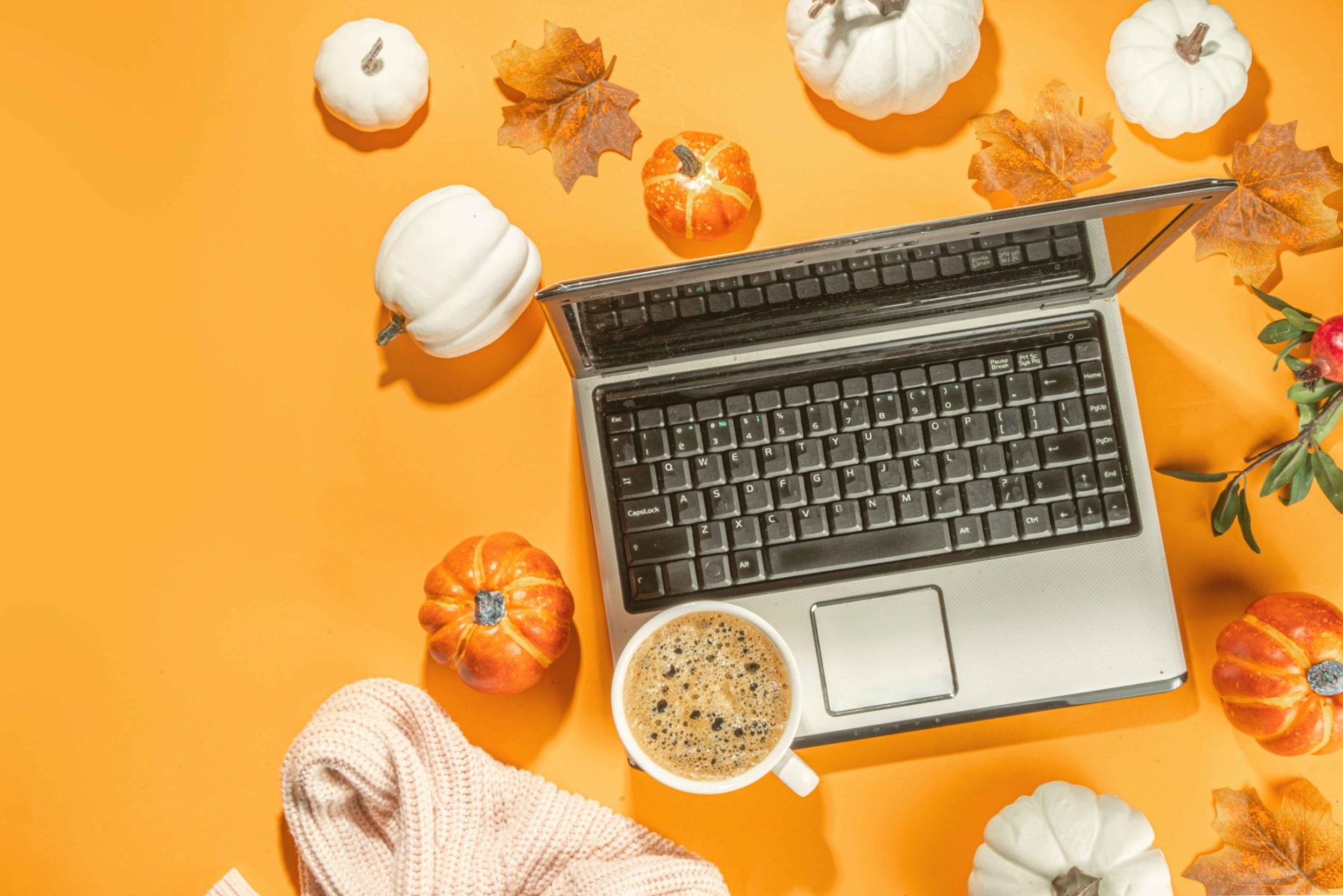 02 Nov

How to Get the Top Minneapolis & St. Paul Fall Flavors in your Break Room

Does the change of season have you thinking of fall flavors? A touch of cinnamon or a splash of caramel can help your team welcome autumn. Adding seasonal flavors to your Minneapolis and St. Paul break room can also help boost your team's morale. Plus, it can build interest in the break room. When your employees enjoy a positive break, they return to work with greater motivation and energy.

Keep reading for ways you can add fall flavors to your Minneapolis and St. Paul break room.
Today's Popular Fall Flavors
Yes, pumpkin, apple, and caramel will always be fall favorites. What else is in demand? Candy-inspired flavors. Big names, such as Dairy Queen, know this is a popular trend. They launched all kinds of products with well-known treats. It's a great option for your break room too. How? Look in the Minneapolis and St. Paul vending machine. Oreos, Snickers, Reese's – I'm sure we have something that will meet the sweet tooth of your employees. It's perfect for celebrating the fall season.
Add Fall Flavors to Your Office Coffee Service
Your Minneapolis and St. Paul office coffee station is another great place to celebrate the season. For traditional fall flavors, such as pumpkin pie spice or cinnamon, try ordering flavored creamers. That way employees can spice up their coffees. There are even coffee creamers that feature popular candies, such as Snickers and Oreo. Offering a number of new creamer options can make your office coffee more interesting.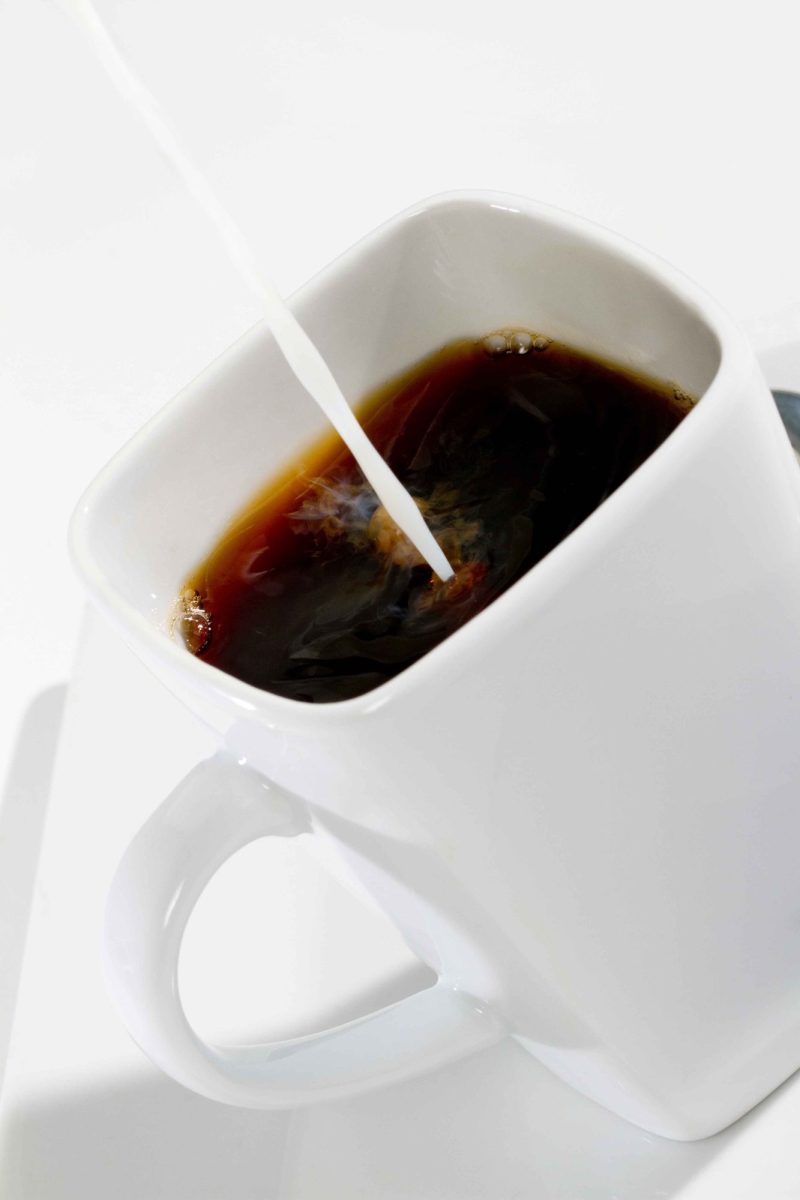 Another way to bring fall flavors to your office coffee station is with a Minneapolis and St. Paul single-cup brewer. This type of coffee brewer uses pods. That means more flavors! Plus, each employee can make a personalized, fresh cup of coffee. It's perfect for cooler fall weather.
Don't Forget Your Minneapolis and St. Paul Water Filtration
When making the best coffee, water quality matters. With our Minneapolis and St. Paul water filtration service, you can enjoy an unlimited supply of fresh, pure water. A water filtration system can also encourage your employees to stay hydrated.
Additionally, water free of impurities is important for making the best-tasting tea. Many employees enjoy a hot cup of tea on a cool fall day. Alongside your water cooler, you can also offer teas that feature fall flavors. Try apple spice, chai, cinnamon, and other teas that your team may enjoy.
Welcome the Season with Fall Flavors and Motivate Your Team
C&S Vending Company is here to help you welcome the season. By adding these special touches to your break room, you can create a positive company culture. Get in touch today at 800-642-6254.