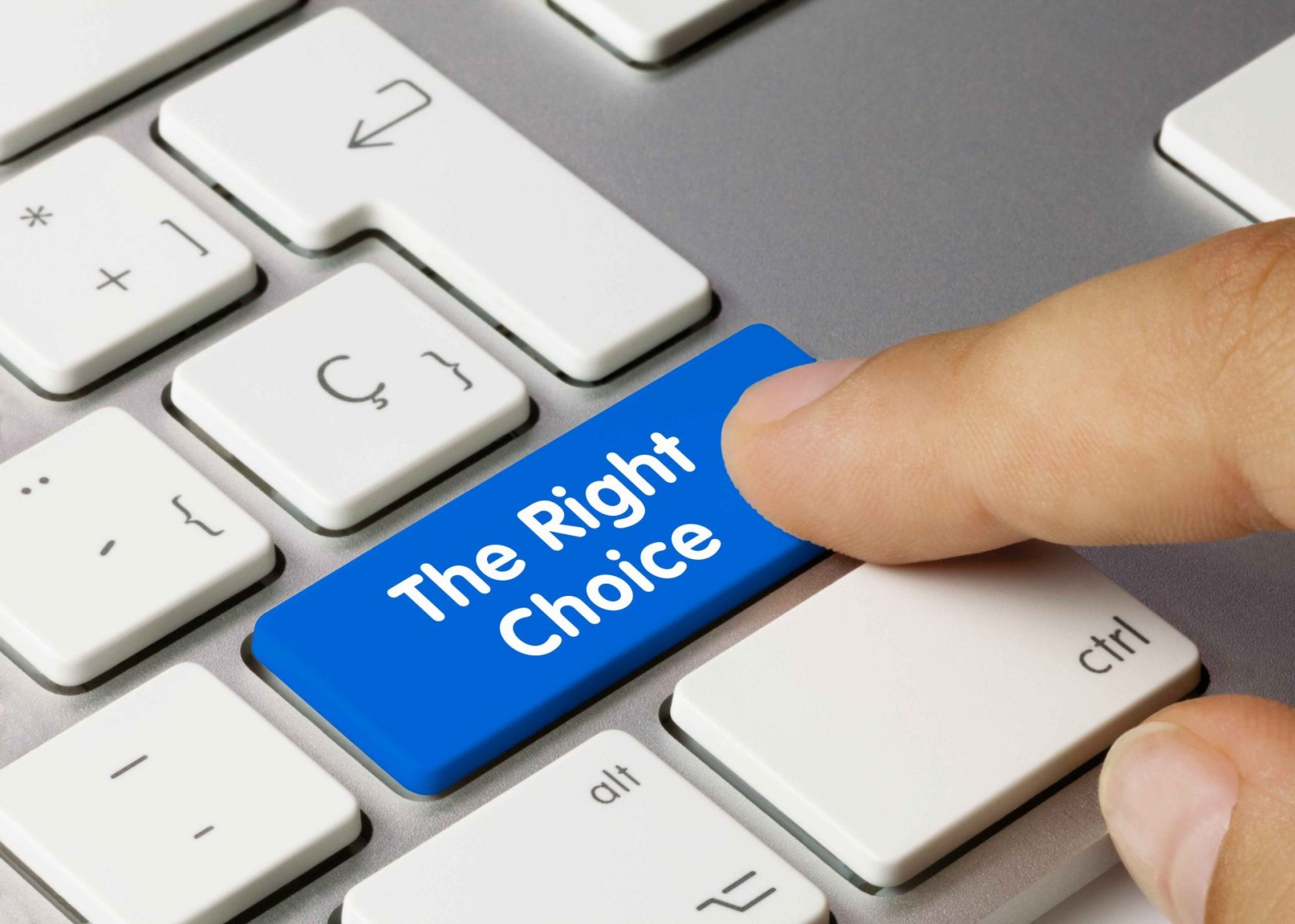 16 Nov

Micro-Market or Vending Machine: Which is Right for Your Minneapolis & St. Paul Break Room

Are you looking for the best way to elevate your Minneapolis and St. Paul break room? Many refreshment solutions can improve your workplace culture and make life easier for your employees. When it comes down to choosing between a micro-market and vending machines, it can be hard to know which one to choose. Thus, we've put together a few considerations to help you decide which break room service is the best fit for your company. Take a look!
Consider Break Room Access
Is your break room accessed only by employees? If so, a Minneapolis and St. Paul micro-market could be a good fit. A micro-market is an open market filled with hundreds of products. Employees can find their favorite refreshments just steps away from their desks. A self-checkout kiosk makes purchases easy. We use security cameras and remote monitoring to ensure a secure shopping experience in your micro-market.
Vending machines may be a better choice for common areas such as lobbies or open break rooms that are accessed by customers and visitors. A vending machine also allows 24-hour access to beverages and snacks without any security risks. Plus, we can customize your product menu!
A Micro-Market is Best for Full Meals
Do your Minneapolis and St. Paul employees need meals? With the coolers and open shelves of a micro-market, there is more room for a diverse range of products. We can stock your micro-market with fresh foods, salads, sandwiches, meals, and more! That means employees can find satisfying and healthy lunch options onsite. Or, they can grab a filling snack before an early meeting or when staying late.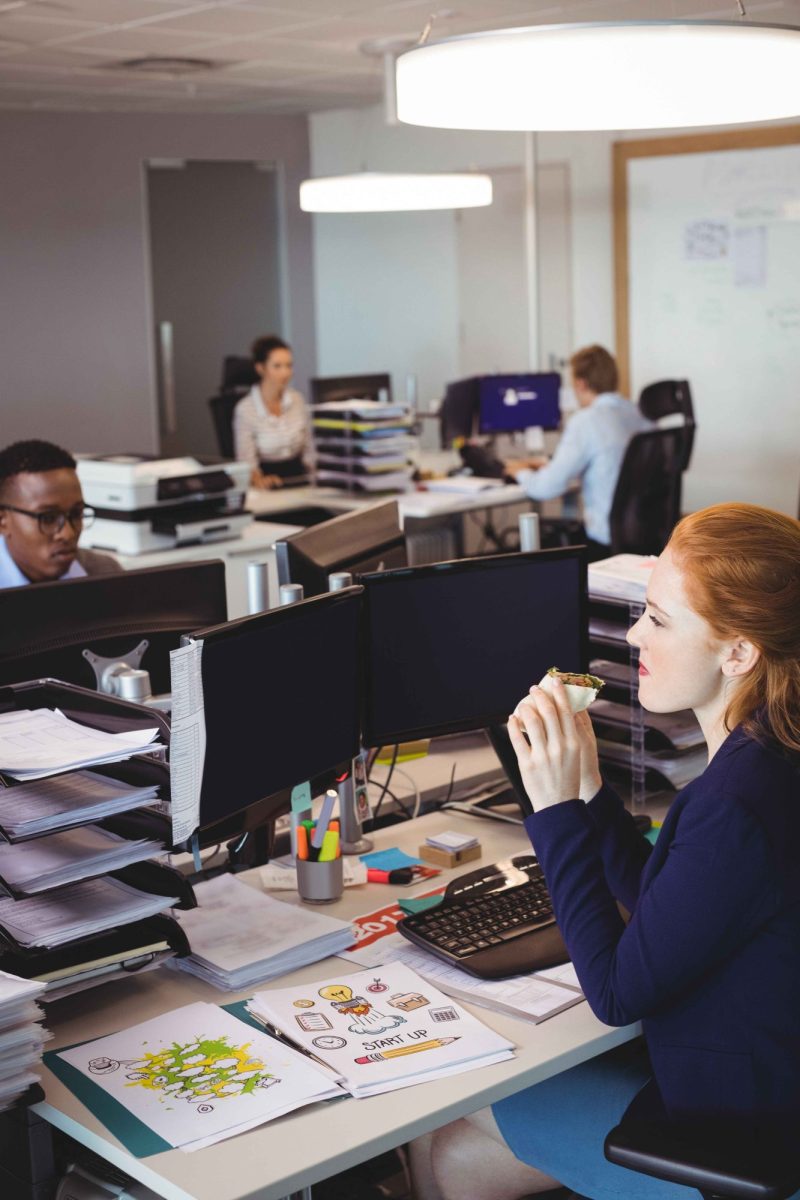 If there are many eating options in the area, a Minneapolis and St. Paul vending machine is a great choice. Providing fast, delicious options, a vending machine is always ready to use. Purchase a cold drink, candy bar, or a piping hot cup of coffee for a quick pick-me-up.
Upgrade Your St. Paul Break Room with a Micro-Market or Vending Service
What are you hoping to accomplish with your break room upgrade? If you want a simple employee perk, a vending machine might be ideal. It gives just a little something extra in the break room. Simply include a mix of popular items. We can add brand-name chips, candy, and healthy items. In addition, we handle all the restocking, so there is no hassle for your facility manager.
If you want to really wow employees, then opt for a Minneapolis and St. Paul micro-market. This break room solution is a great employee retention tool. It offers a modern, contemporary look. Like a small store in the break room, it creates a convenient shopping option for employees.
Choosing the Best Break Room Solution
Of course, choosing between a micro-market and a vending machine doesn't boil down to these three considerations. Your Minneapolis and St. Paul workplace and break room are unique! At C&S Vending Company, we have solutions for nearly every refreshment service need. From secured micro-markets to custom vending machines, and more, there are many options. Get in touch, and we'll find a solution that works best for you and your needs.
C&S Vending Company is here to help elevate your break room to the next level. Get in touch today at 800-642-6254.